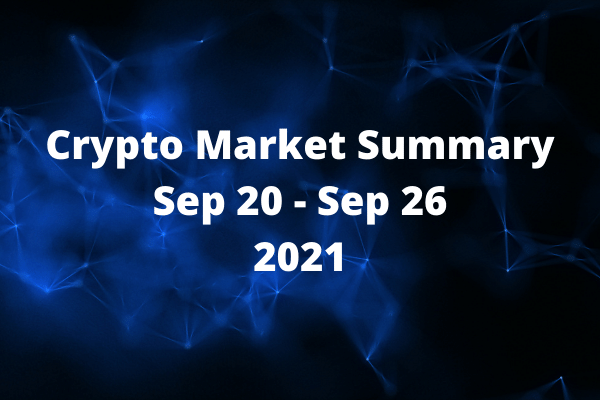 Last Week Recap
Ever since the major sell-off on Sep 7, the crypto market has been range trading for almost two weeks. The good news is that the lows are higher in the last week. Outlier projects like NEAR and C98 continue to enjoy rapid runs. Solana has encountered a period of consolidation after their meteoric run.
My Neighbor Alice had a short burst before coming back down again.
For this coming week:
This week could be a crucial week as we end 3Q. We may see crypto breaking out if no adverse news dominate the headlines.
Keep a lookout for the XRP SEC lawsuit.
My Neighbor Alice has started its land sales lottery starting Sep 20. We may expect positive price movements in the coming days.
After some period of consolidation, we suspect AXS (Axie Infinity) maybe poised for a run up.
We like ETH, ALICE, AXS, LINK
Crypto is high risk. Trade with what you can afford to lose.