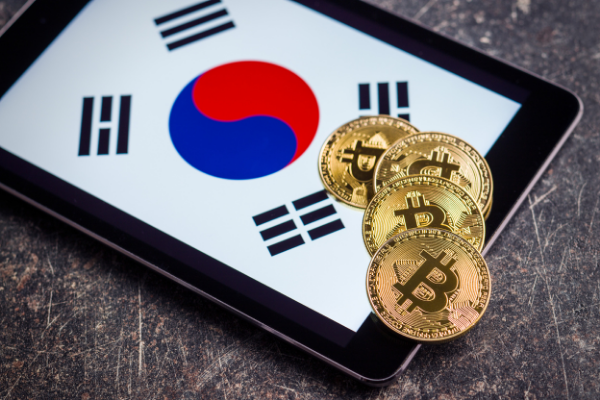 While the South Korean government doesn't seem intent on banning cryptocurrency, it is certainly looks like they are  bent on regulating tax evasion. The North Gyeongsang Province and Gyeongju city are working alongside the "Big 4" domestic cryptocurrency exchanges to combat the rising number of tax evaders. In a press release, Gyeongju Mayor, Joo Nak-young commented, "we are engaged in the various disposition of arrears to collect arrear for high and high-quality delinquents (tax evaders)."
The nation's crypto world is dominated by four major exchanges: Bithumb, Upbit, Korbit and Coinone. In what looked like an effort to seem more legitimate, the nation's top cryptocurrency exchange Bithumb, began delisting dark coins. However, on March 24, before the VASP registration could take place, trading for cryptocurrencies that provide greater anonymity was ceased.
The Seoul-based National Tax Service seized funds from 2,416 individuals who hid their assets using Bitcoin and other virtual currencies. This came after the new "Specific Financial Information Act" rules enforces the monitoring of cryptocurrency exchanges to combat money laundering and tax evasion. 
In fact, according to reports, Bithumb and Upbit have been providing the data asked by authorities at the NTS. As of today, 511 individuals are under investigation, while 68 legal entities are part of inquiries to check if they have undeclared crypto holdings in their possession.
Perhaps what's really grabbed the authorities' attention is the explosive increase in crypto trading volume over the past few years. By law, all cryptocurrency exchanges are required to always report any suspicious transactions performed through their platforms. 
Authorities have threatened to seize tokens from the wallets of these individuals if found guilty of tax evasion. Although some argue this may be a monopolization by large crypto exchanges at the expense of smaller competitors in South Korea. For now, the nation is hopeful and determined to curb the rise of tax evaders.
Read more: Could the next Fast Ferrari be Fueled by Electricity?