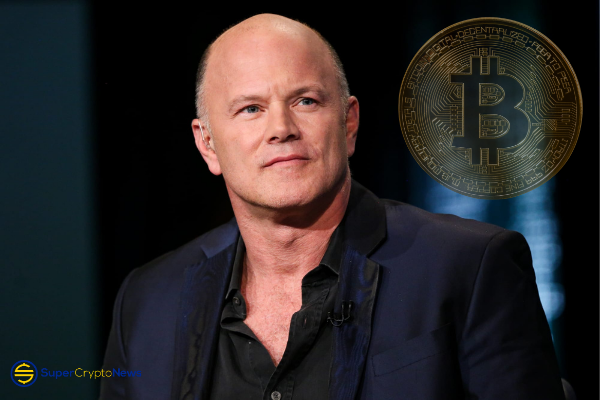 In a virtual event with MarketWatch, Mike Novogratz, CEO of Galaxy Investment Partners focused on crypto investment said "I've seen a lot of weird coins like dogecoin and even XRP have huge retail spikes, which means there's a lot of frenzy right now."
He added: "That never ends well, and so we'll probably have a washout at one point."
Novogratz also said: "In the next week, certainly we could have some volatility because of the excitement around Coinbase." Bitcoin has fallen quite sharply since Coinbase's debut to below $62,959 on Thursday.
Meanwhile, Pankaj Balani, the CEO of Delta Exchange shows that his short term outlook after the COIN listing is a lot more glass half full than Novogratz's opinion.
"Coinbase opened just under the 100BN valuation mark but it failed to sustain the initial gains and closed about 15% lower from the open price," Balani said. "There have been some concerns around the valuation of the company, given the volatility in its earnings, but that does not take away from the fact that it has the largest market share amongst regulated centralized exchanges, in the U.S., and its business is close to a monopoly, at this point," the crypto exchange CEO added.
Both Novogratz and Balani agree that "by the end of May, there is a 40% chance that Bitcoin prices could tap $70k per unit." Despite the forewarning words of Novogratz about the short-term outlook, he remains highly bullish on bitcoin, saying Coinbase's IPO is "monumental" for the industry.
The former Princeton alumni predicts that bitcoin could hit $100,000 by the end of the year and may even be worth $500,000 in three years' time.
A long-time supporter of Bitcoin and other digital assets like Ethereum (ETH), Novogratz has filed an application with the U.S. Securities and Exchange Commission (SEC) to list a bitcoin exchange-traded fund.
Read about: South Korean Cities Are Seizing Cryptos From Tax Evaders