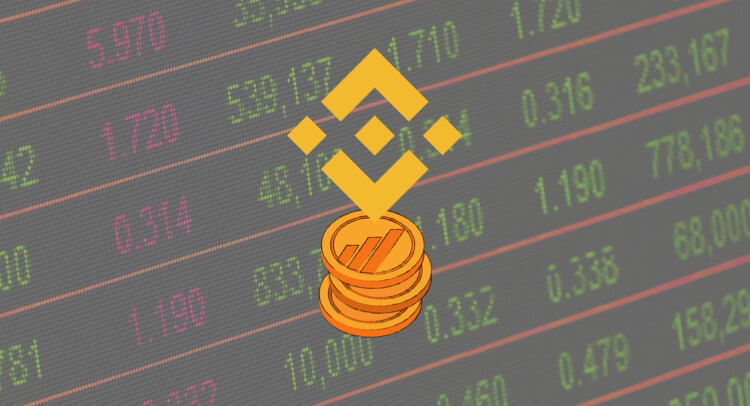 The crypto community might be surprised to know that the Binance Coin (BNB), proprietary token of Binance, arguably the world's most popular crypto exchange, has outperformed Bitcoin, the world's greatest cryptocurrency, this year.

"Binance is out-executing the rest of the market, period," said Kyle Samani, co-founder of Austin, Texas-based Multicoin Capital Management LLC, which holds BNB coins.

Bloomberg reported that according to CoinMarketCap.com, BNB actually saw a growth of 150%. In comparison, well-known Altcoins such as Ethereum, Ripple, Litecoin, Bitcoin Cash, Bitcoin SV, EOS and Stellar either depreciated or experienced not even half of BNB's growth in the same year.

Binance has been increasing its reach worldwide and even planning to expand operations into China and the US, the former of which takes on a strong anti-crypto stance, while the latter is well-known for its strict crypto-related regulations. In the crypto-space, Binance has proven to always be a step ahead with its products, introducing Binance Futures and Binance Launchpad this year, and bringing its platform to customers in the US via Binance US. It also recently acquired DappReview, a blockchain analysis and research platform for blockchain-based decentralized platforms.

In a market saturated with exchanges, both established and new, Binance is constantly innovating and staying at the forefront of the race. Every decision made by Binance is an investment into Binance's global ecosystem as it continues to bring the trading platform to more users all over the world.