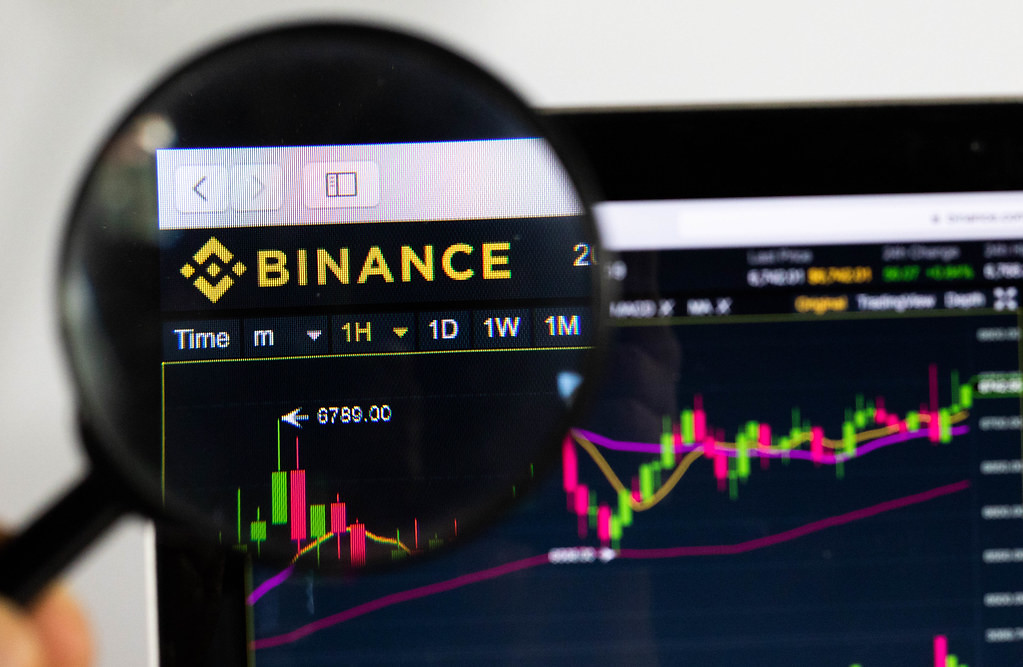 Binance announced on December 12 its plans to expand into Latin America by launching a fiat gateway for crypto traders in both Brazil and Argentina on a platform named Latamex in partnership with Settle Network, a financial assets service provider which provides interoperability between traditional and digital assets in Latin America. This is another milestone set by Binance as it inches closer to its goal of making its cryptocurrency trading platform accessible by users worldwide.

Through the Binance Fiat Gateway channel, traders in Argentina and Brazil can purchase crypto such as BTC, BNB, ETH and more directly from the platform with Argentine Pesos or Brazilian Real.

According to the announcement on the Binance blog, CEO Changpeng Zhao said that, "Roughly 50 percent of the Latin American population is unbanked, and Latamex is a response to our users' demands and the current market climate. Working with Settle Network allows us to instantly bridge the gap between fiat and crypto for Latin American traders. We are continuing to build with our key partner, Settle Network, to bring wider accessibility of cryptocurrency in Latin America and will support additional local fiat currencies in the region in the future."

Founder and CEO of Settle Network Pablo Orlando also mentioned that there is great potential for Latin America in wider adoption of cryptocurrency and blockchain, and thus partnering with Binance is prudent for "financial freedom" to be provided in the region.

Currently, there are country or region-specific Binance platforms in Singapore, Uganda, Jersey and upcoming in the US.

You may also want to read: Up to 50x Leverage With Binance's Ethereum Futures Platform