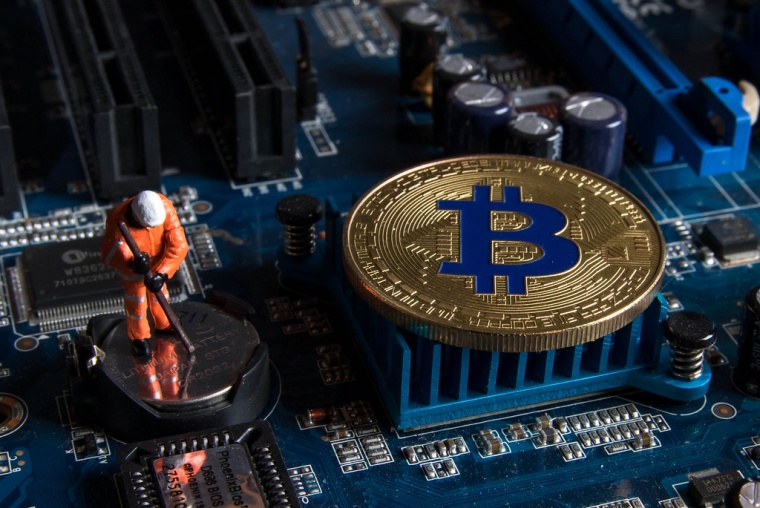 Major cryptocurrency mining firm Marathon Digital Holdings recently bought 78,000 Antminer S-19 XP Miners from China-based manufacturer Bitmain for nearly $900 million.
The company's filing with the Securities and Exchange Commission states that it would receive the mining machines in the second half of 2022. Bitmain is expected to deliver 13,000 units on a monthly basis from July 2022 onwards.
While the news was already publicised a week ago, the acquisition price is only just recently revealed. Marathon's shares increased by 10% within a single trading day after the information was disclosed.
Marathon is expecting to see its operations growing to nearly 200,000 bitcoin miners, which would produce approximately 23.3 EH/s by early 2023. This means that its production would experience a 600% increase from its current levels.
Marathon Digital made an announcement last month that it would raise $500 million via the issuance of senior convertible notes. The proceeds will then be used to buy bitcoin and bitcoin mining rigs.
Ever since China disclosed its intention to ban bitcoin mining, the bitcoin miners in the US started experiencing higher profitability as a significant amount of the Bitcoin hash rate went offline. The network mining difficulty decreased and the amount of Bitcoin produced with the same hash rate capacity increased as the country holding the largest share of hash rate forcibly shuts down the operations.