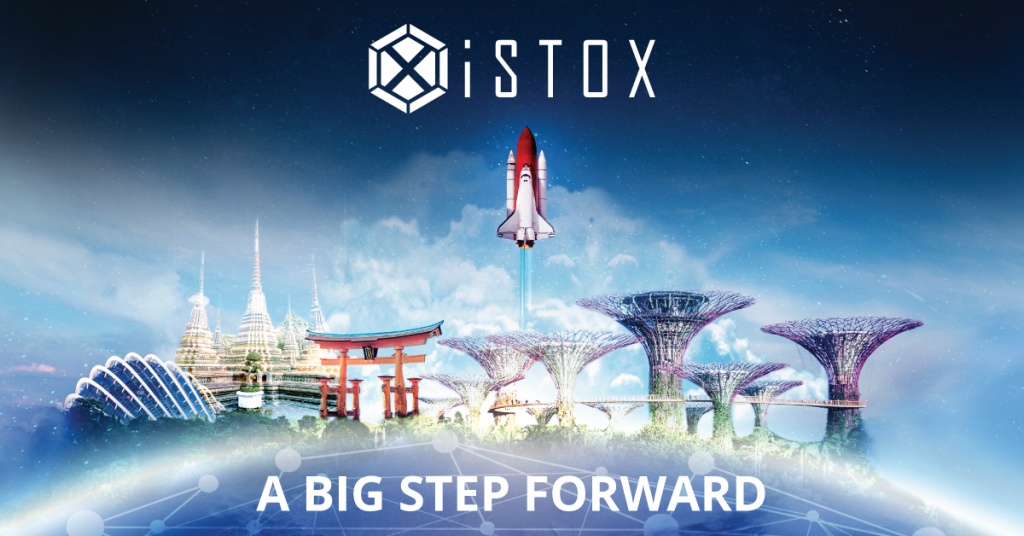 iSTOX an all-in-one blockchain and digital securities platform has received its license from the Monetary Authority of Singapore (MAS).
On 28th January, Singapore's Payment Services Act 2019 has added Digital Payment Token (DPT) which includes digital assets and cryptocurrency exchanges. This means they have to be compliant with AML and CTF regulations and need to be registered with the MAS before they can operate in Singapore jurisdiction.
Reportedly, the company has successfully tested its sandbox mode with the MAS in May, last year. Since then iSTOX has recently granted a license which means it can increase the size of issuance and the number of investors. The MAS sandbox was created to facilitate startups or financial institutions in experimenting with new financial development in a safe and secure environment.
ICHX Tech, a blockchain-based infrastructure firm, was the company behind iSTOX platform. They claimed that the blockchain technology and smart contracts allowed the issuances and digital assets to be traded seamlessly with fiat currencies.
iSTOX will open the door for institutional and accredited investors to invest in the private market which was once reserved for a small group of investors. In the near future, it also plans to expand and introduce more issuances of new asset classes to its customers.
Darius Liu, chief operating officer of iSTOX has revealed ""While capital markets have seen many changes and innovations over the years, the underlying core infrastructure hasn't really changed since the advent of electronic trading decades ago."
"This has again demonstrated that proportional regulations through sandbox experimentation can foster innovation and bring new benefits to consumers and the financial industry," added MAS chief fintech officer Sopnendu Mohanty.
Besides iSTOX, there are multiple platforms granted licenses from the MAS such as PolicyPay, Kristal.ai, and a fintech startup, Thin Margin.
You may also want to read: Singapore Government, ICC & Industry Leaders to Integrate Blockchain-based Trade and Commerce