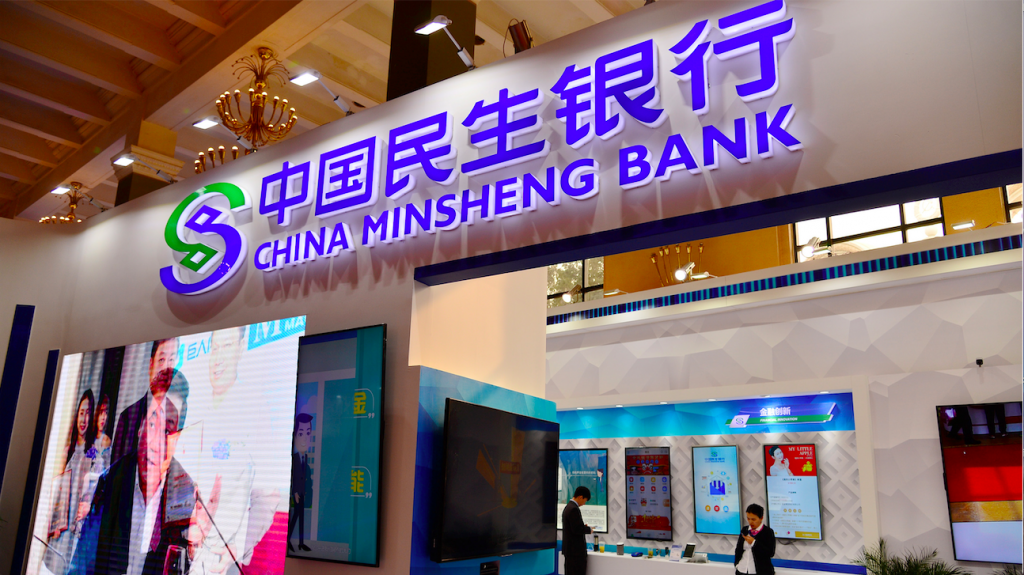 According to a report in the Economic Information Daily, Hong Qi, chairman of Minsheng Bank said that blockchain is a national-level priority in China, and it will be integrated into organizations, banks and other industries: "The full adoption of digital technologies such as blockchain is expected to accelerate the digital transformation and upgrade its agriculture, manufacturing, finance and other services in the next 10 years." 
Minsheng Bank is considered the first Chinese bank owned by a private company and is well known for providing loans to small and medium-sized businesses. It is also one of the first to adopt blockchain technology in the Chinese banking sector.
The Chinese bank believes that blockchain will change the standard of the financial system and will greatly impact the existing banking system. In December, news broke that the Bank of China, being one of the four major commercial banks in the country, issued loans to small and micro-sized companies worth over $ 2.8 billion at the interest rate of 3.25% through the use of blockchain technology.
In addition, data released by blockchain research firm LongHash, has revealed that 714 new distributed ledger technology companies have emerged during January alone. Resulting in more than 79,000 blockchain registered companies in the country.
You may also want to read: Deutsche Bank: Chinese Digital Yuan May Replace US Dollar