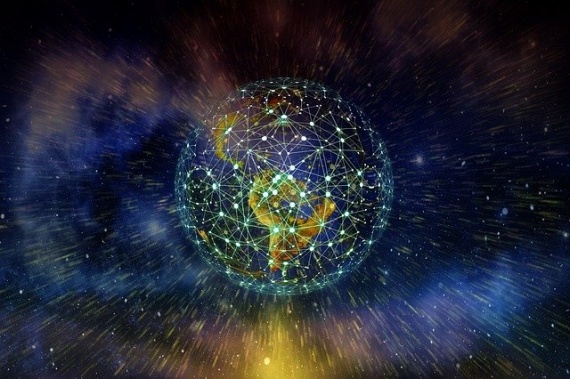 According to the on-chain data website, Satoshi – Bitcoin has achieved another major milestone with more than 500million transactions being confirmed on its blockchain since its first inception 11 years ago.
The usage of Bitcoin network is growing exponentially since it took just a little over two years to double the number of confirmed transactions from 250million in 2017 to more than half a billion today.
Casa CTO Jameson Lopp also celebrated this event by tweeting "Today, as of block 00000000000000000001145bf2e7cb7f04df55feaf3b55d9f6511522bbbf333f at height 616064, Bitcoin surpassed 500 million transactions confirmed on the blockchain."
Another well-known member of the Crypto Twitter – Hodlonaut also tweeted "Bitcoin isn't talking about this. Or about how revolutionary and unprecedented its traits of censorship resistance and immutability are. Bitcoin just is. And does. One block at a time,"
Bitcoin, only seen its 11th birthday recently, has come a long way. Considering the growing speed of adoption, it is believed Bitcoin could hit the 1 billion transactions milestone in less than 2 years.
You may also want to read: Crypto Exchanges Hold 13% of Bitcoin Available In The World