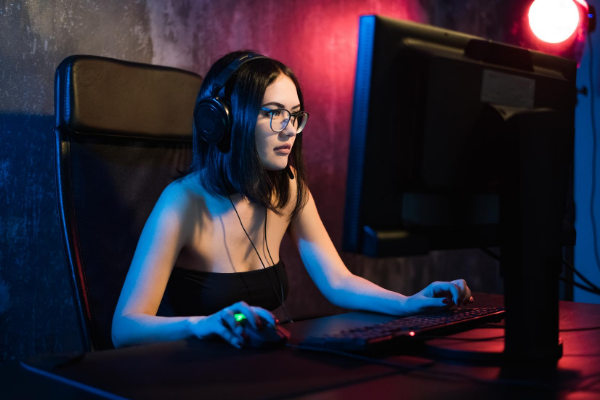 Popular live-streaming platform Twitch is no stranger to cryptocurrency payments, which has been an option for its subscribers and content publishers since as early as 2014, before most of the public had even heard of what Bitcoin was. For as long as most users can remember, payment via crypto has been available, with the exception of a short period in 2019 when Twitch removed the option without much fanfare, and then reinstated it on the site just as quietly months later. Now, Twitch is driving its users to use crypto as a preferred payment option with a 10% subscribers discount.

Twitch is a live-streaming haven for gamers particularly, but has also seen increased popularity with other content creators, such as artists. The platform records approximately 15 million users daily with a 3.8 million strong streamers and broadcasters base.

It is currently processing crypto payments with Bitpay, a crypto payments provider based in the US. At the start of this year, Twitch also announced its partnership with MenaPay, which allows viewers in North Africa and the Middle East to tip streamers in MenaCash, MenaPay's namesake stablecoin that is pegged to the US dollar.
Evidently, Twitch is an avid supporter of cryptocurrency as a medium of transaction between the platform, its viewers and also content creators. Some businesses and organizations have also found creative ways to raise funds on Twitch with cryptocurrency. In March, news of a Czech sheep farm caught attention for allowing viewers to see sheep on the farm getting fed via livestream. Viewers could make crypto donations and see their donations take effect immediately in the form of feed for the sheep, no matter where they were located at that time.