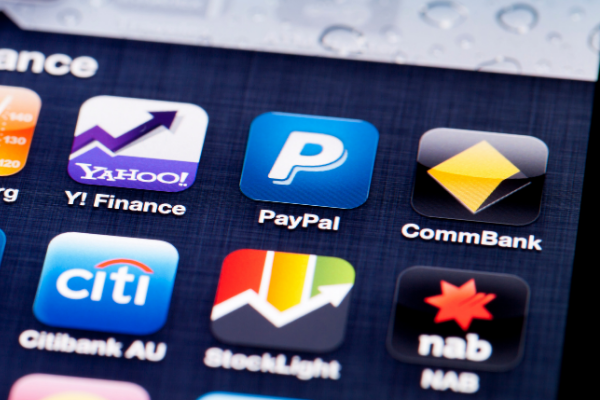 Digital assets have helped investors to diversify their portfolios and generate additional wealth, especially for those who managed to catch onto the Bitcoin and altcoin markets' price surges in the last two months. Leading global payments platform PayPal and its stock certainly experienced a boost during the same time, and now, financial services firm BTIG's analyst Mark Palmer has upgraded the company's stock from 'neutral' to 'buy'.
Palmer has set the target stock price for PayPal at $300, after an almost 2% overnight growth sent its prices hurtling towards $250. PayPal's chosen digital assets path as it diversified last year to include crypto payment trading and payment options on its widely-used platform is the main driver behind its growth, and Palmer forecasts a total annual revenue growth of $1 billion USD or more in two years, with the firm's involvement in the crypto market.
PayPal recently recorded a new achievement of $240 million USD in crypto trading volume via the exchange which provides its digital assets services, itBit, which is owned by well-known crypto brokerage firm Paxos. Its crypto bet has so far proven beneficial for the payments platform, which is used by more than 26 million merchants worldwide. Crypto management and trading services are only available to the US market at present, but PayPal has plans to expand into other markets and extend this service to payment transfer app Venmo soon.
Not all firms making the Bitcoin bet have been received favourably by others; MicroStrategy's arguably aggressive Bitcoin purchase strategy in the past three months have relegated its stock to 'sell' from 'neutral' by Citigroup, with strategists wary of its heavy involvement in the crypto market. In other related news, MicroStrategy once again increased its Bitcoin holdings this week, adding another $10 million USD worth to its portfolio.