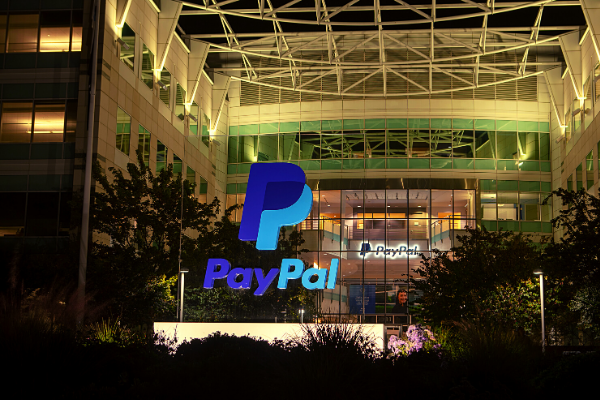 Global payments giant PayPal, the newest and currently most popular member on the crypto block, achieved a new milestone with $240 million in crypto trading volume on its platform, marking a great start to the year as crypto's market capitalization struck $1 trillion for the first time with its recent consecutive prices surges.

This data is derived from the exchange that PayPal onboarded for its crypto trading services, itBit, but it is unclear if this number was a result of buy or sell orders, and if there were more withdrawals than cash flowing into the PayPal.

It is also not confirmed that the new trading volume high is entirely due to PayPal, but itBit's recent improved performance can be attributed entirely to PayPal. Prior to PayPal's involvement in crypto, itBit saw trading volumes of approximately $5 million annually.

PayPal's announcement back in November that it would be making crypto trading available on its widely used platform to merchants and users was just the boost Bitcoin needed to surge upwards. Since then, crypto management and trading services have been launched for the US market in December, with no release dates for other markets at present.

The payments giant dipping its toes into crypto encouraged other investors, some institutional and plenty more retail ones, to approach Bitcoin and other major digital assets, imbuing a much needed sense of confidence and trust in the market that cryptocurrency previously struggled to have.