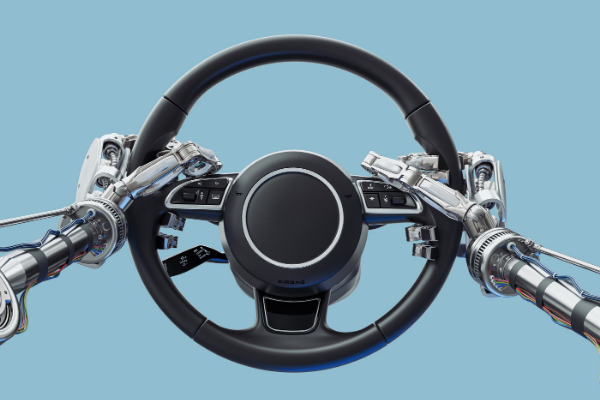 Current Chief of the US Office of the Comptroller of the Currency (OCC) Brian Brooks, who has overseen the release of several crypto-friendly laws regulating banks in the US, recently wrote an Op-ed for the Financial Times, where he discussed the phenomenon of DeFi's explosive growth last year, and together with it, the possibility of self-driving, decentralized banks in the future.

With regular banks, the OCC has put in place restrictions to govern bankers, such as setting lending limits between banks and their directors, ensuring that proper audits happen and measures are put in place to deter fraud. However, with the introduction of decentralized finance and the protocols that come with it, self-driving banks, where minimal "human intermediation" is required.

"One example is creating money markets with algorithmically derived interest rates based on supply and demand — rates that traditional banks set by committee. Other DeFi projects include decentralised exchanges that allow users to trade without brokers, and protocols for lending that do not involve loan officers or credit committees," the article reads.

Brooks compares DeFi to self-driving cars, and notes that while there are certain benefits that come with a more automated and autonomous banking process, just like how humans may be unable to fully trust a self-driving car, without human interpretation and decision-making, DeFi increases liquidity risks, while aspects such as collateral management may prove to be challenging if left solely up to protocol settings.

Moreover, lack of clarity in regulations or regulations that have not been customized to best foster innovation in this space could easily stifle DeFi progress, which was the case with self-driving cars, argues Brooks.

In the face of dissent from other lawmakers and representatives at the decisions OCC have recently made in the fintech space, Brooks notes that the financial sector would be a different place today if innovation was allowed to flourish when the concept of self-driving cars first emerged.