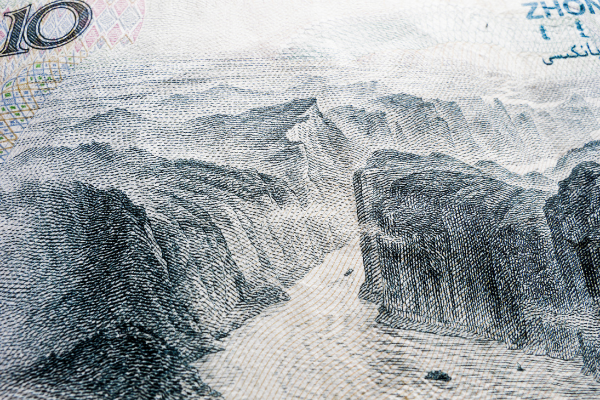 As several lucky participants of China's second central bank digital currency (CBDC) trial in Shenzhen begin a week of retail shopping at affiliated merchants where they can spend their lottery winnings of 200 digital yuan (~$30 USD), a spin-off of this trial segment is happening at the same time.

Agricultural Bank of China (AgBank), one of China's largest banks, will be making deposit and withdrawal services for the digital yuan available at several physical ATMs in the city, according to online publication Shenzhen News. This is to test out the function of making the digital yuan accessible to citizens as it transforms into physical, tangible cash.

The scope of the trial has expanded from 3,000 merchants in the previous round to 11,000 merchants in this round, greatly increasing the number of stores where citizens can use their red packet digital yuan at. With every trial, China is slowly implementing new aspects of digital yuan.

Previously in the Suzhou phase of this trial, tests for phone-to-phone touch transfers of digital yuan were explored, and while this segment ran into some technical issues, it is a testament to China's continued efforts to ensure that the digital yuan becomes functional for easy use nationwide.