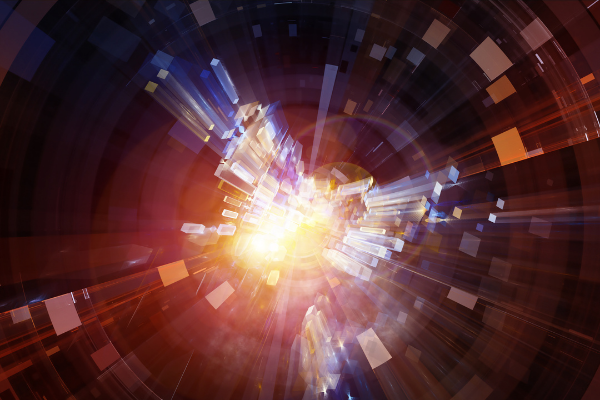 The world's leading cryptocurrency exchange by trading volume, Binance, is set to launch a new DeFi-focused accelerator programme called DeFi.org with Israel-based blockchain platform Orbs.

The programme will channel funds and resources towards the research and development of open source software and more in the DeFi sector, where projects and startups will be evaluated according to several metrics, including "fair distribution, community ownership, sustainable economics and a sound approach to risk management".

While the exact amount of funds allocated to the programme have not been revealed, startups that fulfil and excel at the above mentioned criteria will receive full sponsorship, mentorship and resources that Binance and Orbs currently have available. This would mean startups gaining access to the technology, platforms and community that both companies possess, and also guidance from well known and experienced figures in the space.

Additionally, startups will also have the opportunity to gain further funding if their progress proves exemplary. They can also be put up for "additional consideration" should they also apply for Binance's "Bridging DeFi and Cefi Program" or Orbs Grant Program.

DeFi's growth has been largely stagnant in the last few months after its initial boom, and while the Total Locked Value (TVL) on DeFi networks have reached new all-time-highs, it is not the only given metric for consideration when evaluating the DeFi space. New projects have all but ceased to emerge, while existing projects have gone quiet, even for leading DeFi protocols such as Uniswap or Yearn.Finance.

The community is not writing the DeFi sector off just yet, but it would take some rebranding efforts, and also innovation in new reward models for projects to take off as well as they did in summer last year.