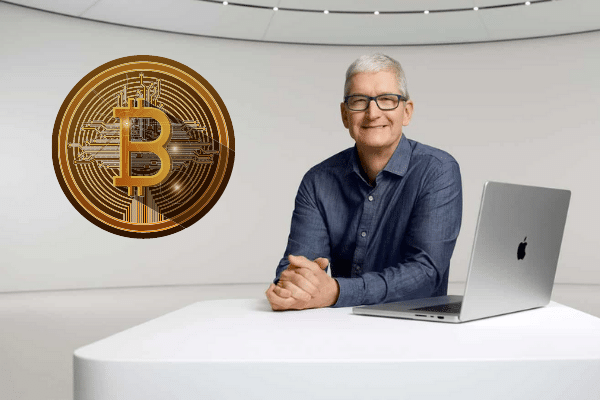 CEO of Apple Tim Cook revealed that he has cryptocurrency as part of his personal holdings after being questioned by Andrew Ross Sorkin in an interview.
Cook remarked that it is reasonable to own digital currency to diversify one's portfolio, although he added that he is not offering any investment advice. He has been interested in cryptocurrency for some time, and that he had been looking into it.
However, the CEO stressed that he was getting into cryptocurrencies out of personal interest. He dismissed the idea of Apple accepting cryptocurrency as payment for their products, as well as purchasing crypto with corporate funds as an investment.
"I wouldn't go invest in crypto, not because I wouldn't invest my own money, but because I don't think people buy Apple stock to get exposure to crypto," said Cook.
Although Cook mentioned that Apple was looking at crypto technology, they do not have any immediate plans to introduce any crypto products or services. Even if they do, that day might only arrive in the unforeseeable future. That being said, it is not an impossibility as an Apple Pay executive once stated that the company saw "long-term potential" in cryptocurrency.