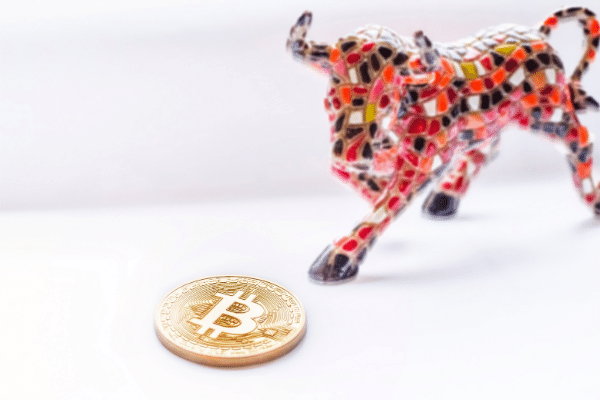 Bitcoin did it again, beating its previous record high of $65,000 on October 20 with its current all-time high of $69,000 after its value surged by $3,000 in minutes. However, it was a short-lived high as its value plummeted down to $64,000 right after.
The breakout started right after the US Bureau of Labor Statistics (BLS) reported a steep 6.2% annual rise in the Consumer Price Index, which is the highest figure since October 1995. The growing costs of energy, food and other goods fuelled the increase in CPI, according to the BLS.
In an effort to ease some worries amidst the rising inflation, the Federal Reserve and the Biden administration continue to state that they have this "under control". However, the news have not been well-received by the equities markets.
Although traditional markets are experiencing a slight pullback, Bitcoin and Ether are increasing in value. Analysts such as Anthony Pompliano call this dynamic "asymmetric price action" — which means that investors are buying risk-on assets like Bitcoin to hedge against gold, the dollar and inflation.
Bitcoin has outperformed gold, the most widely regarded inflation hedge, by a considerable margin year-to-date, having gained over 130% compared with gold's 4% decline.

Sam Bourgi, Journalist at Cointelegraph
While it may appear shocking for some investors to see Bitcoin dropping significantly in value after soaring above $68,000, it is pretty much expected for Bitcoin to experience a slight correction after reaching an all-time high.