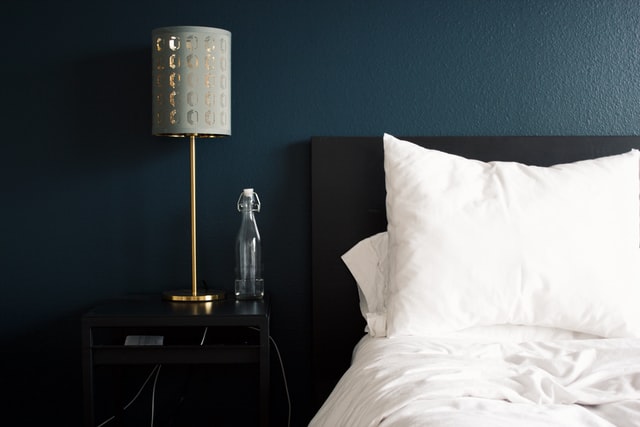 Blockchain-based travel accommodations booking platform Travala.com announced its merger with Binance-backed TravelByBit, a flight booking platform that accepts cryptocurrency as a medium of payments in May. On August 3, Travala revealed its partnership with one of the world's leading accommodation aggregator platforms Agoda, which would give Travala users access to more than half a million new accommodations available on Agoda.
Agoda brings with it 600,000 new listings and Travala now has more than two million properties available for booking on the platform. Cryptocurrency payments are a popular option on Travala, allowing users to book their travel stays with more than 30 types of cryptocurrency, including Bitcoin, Ethereum, Binance Coin and more.
"Agoda is pleased to add Travala.com to its list of partnerships, helping it enhance its accommodation offering, and providing its customers with improved travel experience, no matter where their next destination is. Agoda's technological expertise and private cloud ensure that partners enjoy best-in-class uptime connection to our supply for a smoother customer booking journey, while our strong and extensive relationships with B2B suppliers and accommodation providers worldwide means that partners like Travala.com's customers can easily access Agoda's competitive rates and variety of inventory," said Damien Pfirsch, Vice-President of Strategic Partnerships at Agoda, in the press release.
Previously, Travala partnered other well-known names in the travel and tourism industry such as Booking.com and Expedia.com. Following its partnership with Booking.com last November, Travala saw its month-on-month revenue increasing by more than 30% in December. 
You may also want to read: Binance Debit Cards are Now Out for Delivery