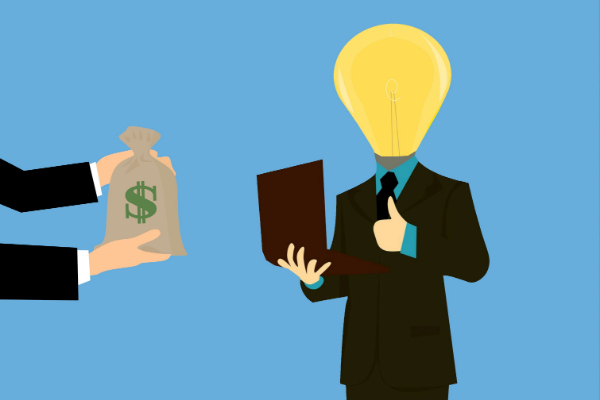 Early stage venture firm Electric Capital, based in San Francisco, announced a $110 million USD crypto venture fund with a majority of participants in this funding round being institutional investors, such as from university endowments and other non-profit organizations, according to Bloomberg. 
This is the second fund Electric Capital has raised; its first $35 million USD fund was directed to cryptocurrency investments, and with the new fund, the firm intends to invest in "programmable money", denoting three areas of focus; the first is layer 1 protocols where a base token is a store of value, the second decentralized finance and community-owned networks and lastly, crypto enabled businesses and marketplaces.
"Today, a handful of big technology companies dominate the technology landscape. Everything has a price: in exchange for efficiency, we gave up platform independence, control, transparency, and our privacy. These are the exact dimensions on which cryptonetworks are better than legacy systems. Crypto networks represent a fundamentally new way of writing software. With our new fund, we hope to facilitate the building of new platforms based on these principles," said Curtis Spencer, co-founder of Electric Capital.
The funding round closed sometime in May with an undisclosed number of participants. A third of the funds have already been invested in Bitcoin, Ether and other projects such as crypto exchange DerivaDEX. That is not all the funds will be channeling the investments to, as the firm has its eyes on DeFi. Given its exponential growth this year, all eyes are on products being launched in the DeFi arena and this is no exception for Electric Capital.
"Bitcoin and Ethereum are a minority of the fund. Our thoughts are more toward Defi protocols, apps built on top of this stuff," co-founder Avichal Garg said.
You may also want to read: Bitfinex's Crypto Social Network Bitfinex Pulse Now Available on Mobile App