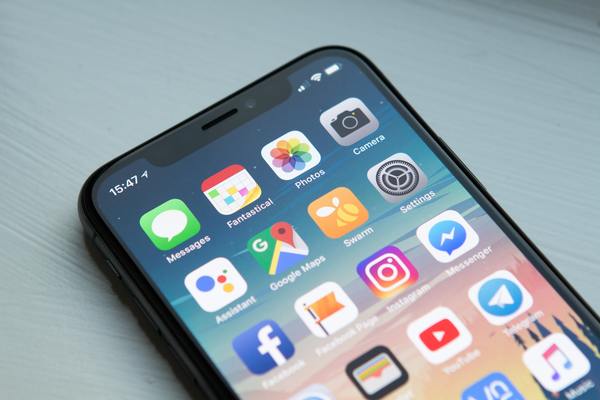 According to the press release, users can publish either private or public pulses. Both verified and unverified users will be able to share private pulses on the platform; however, only verified users will have the privilege of posting public pulses for others in the Bitfinex community to view and engage with.
Crypto trading platform Bitfinex announced that its social trading tool – Bitfinex Pulse – has now been made available on mobile app. Bitfinex Pulse is a social network that allows verified Bitfinex users to share and publish their insights, named 'Pulses', on the platform. Available previously only on desktop, Bitfinex users now have access to an on-the-go discussion platform to obtain news and information on crypto simply from their phones.
The release of a crypto-centric social network on mobile is timely as crypto content creators have been hitting roadblocks on traditional social media platforms with sudden bans and restrictions on the type of content they are able to share on their accounts. The prevalence of crypto-related scams is evident on these platforms as well. In the recent major Twitter hacking incident, users found themselves unable to tweet consecutive alphabets and numbers, which meant that accounts such as Whale Alert were unable to share their insights as usual.
"Bitfinex Pulse has quickly become a valuable resource for our growing community of professional traders," said Paolo Ardoino, CTO at Bitfinex. "The very nature of crypto markets makes information flow fast, and I'm sure our traders will appreciate being able to search for the latest Pulses on the go from the convenience of their mobile devices."