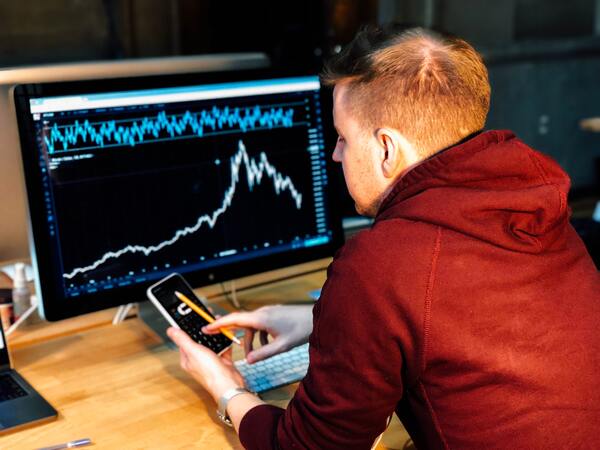 Ethereum is certainly on a roll this week as it enters August with an all-time-high at $348 this year, surpassing the $340 level. Currently trading at $346, ETH has gained almost 10% in the past 24 hours. The last time the world's second most capitalized cryptocurrency struck the $340 level was in June 2019, and as we approach the Medalla testnet launch happening in three days on August 4, ETH is on a strong and ostensibly stable upward trajectory.

ETH's price rally began on July 21 and has lasted for more than a week since then, experiencing only minor dips. As previously reported, ETH has performed better than Bitcoin (BTC) this year, with year-to-date (YTD) returns increasing by 151%.

As excitement for the Ethereum 2.0 upgrade shows no signs of abating, ETH seems to be poised for higher-highs in the days leading up to the Medalla testnet launch. The ETH2 Validator Launchpad was released on July 27 where potential validators on the ETH2 Phase 0 beacon chain could finally test a trial version of the deposit and staking functions via the testnet. Since then, it has reached its goal of 524,288 GöETH and the testnet will be launch on August 4 at 1pm UTC as scheduled.

The immense growth of the DeFi market has been touted as the other critical factor in driving ETH prices upwards. According to CoinGecko, the total market capitalization of the DeFi market (according to the top 100 DeFi tokens by market capitalization) crossed the $8 billion mark at the end of July.