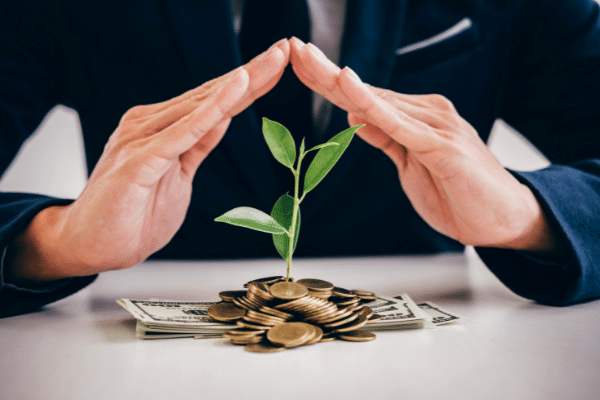 Fox Corporation recently announced that it has poured investment money into Eluvio — a blockchain-based company that distributes, manages and monetizes premium content. The mass media giant emerged as the lead investor in Eluvio's $100 million Series A fundraising round.
Additionally, Eluvio will be providing Blockchain Creative Labs — FOX Entertainment's and Bento Box Entertainment's NFT business and creative unit — with a foundational technology platform.
Paul Cheesbrough, the CTO and President of Digital for Fox Corp, will also be a part of Eluvio's Board of Directors.
At FOX, we believe that the blockchain, and the overall shift towards a more decentralized web, is providing creators with a wealth of opportunities to reach consumers with exciting new experiences.

Michelle, Serban and the Eluvio team are the best in the business when it comes to the software and scalable infrastructure required to power live, decentralized experiences across the blockchain and our investment will help bring this technology to a wider market of content creators, media partners and advertising clients.

Paul Cheesbrough, CTO of Fox Corporation
Eluvio has been aiding Blockchain Creative Labs in its effort to reduce environmental impact. The Eluvio Content Fabric does not make copies of files, which significantly reduces the storage, network requirements, and latencies of traditional digital distribution systems.
With its efficient proof-of-authority consensus and seamless hybrid of on and off chain transactions, the Fabric's blockchain avoids the computational energy consumption, and costs of proof-of-work blockchains.
FOX Entertainment and Bento Fox ventured into the NFT business with the formation of Blockchain Creative Labs in May. Blockchain Creative Labs will be launching a digital marketplace dedicated to Dan Harmon's upcoming animated comedy, KRAPOPOLIS, which will be the first animated series to be fully curated on the blockchain.