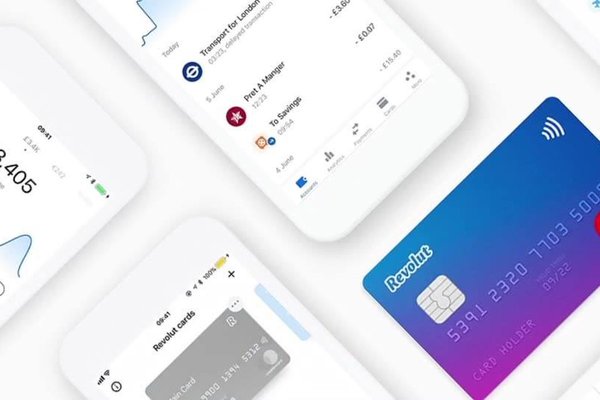 Revolut, a UK-based startup offering banking services received a license in late 2008. The startup is expected to launch its application and services in Singapore soon.
So far, its products include debit card services, currency exchange, peer-to-peer mobile payments and most notably, a cryptocurrency exchange.

Local media in Singapore Fintechnews reported that the startup has launched its beta services in early 2019.

Announcement of launch plan
The startup announced its plan to launch in Singapore in early 2018. Revolut and its operations in the Asia Pacific will be run by Eddie Lee, who is head at Uber Eats.
It is expected that Revolut will soon be available in other countries in the region. At the moment, users from Hong Kong, Japan, and New Zealand already have access to Revolut's waitlist.

The features that Revolut will offer are similar to Youtrip, a Singapore fintech start-up established in 2016, a digital wallet and money changer which users can conveniently use on their mobile apps, and which not only offers competitive exchange rates, but also an extensive range of 150 currencies that users can make purchases with. It also comes with a physical debit card at no fees. Revolut will be going one step further with its cryptocurrency-related features.

Revolut in Singapore will offer three plans. In this connection, the plan includes the free standard plan, the premium plan at S$9.99 per month, and the metal plan at S$19.99 per month.
Many Singaporeans are still waiting to see how the service will work and what benefits it will offer users.

Revolut will offer several features. For instance, the Vault that allows users to deposit money in line with their financial goals, and Budgeting that helps users limit their spending budget and many more.
This story may be in your interest: