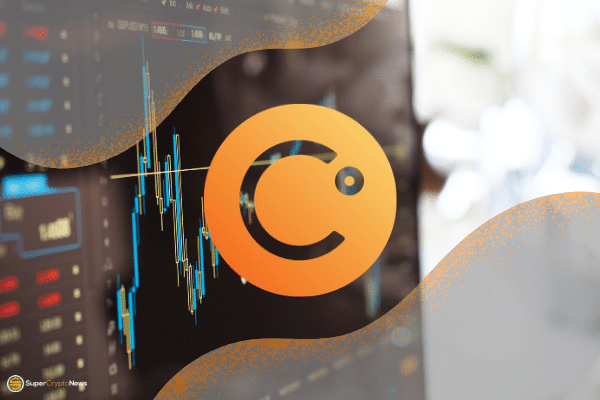 Top cryptocurrency rewards-earning platform Celsius has just recently announced the listing of CEL on the Bittrex Global exchange, a crypto exchange platform in finance that prides itself in its robust security infrastructure.
In June 2018, CEL gets listed on its first crypto exchange and is trading on a few decentralized exchanges at the moment. CEL token can be used on the Celsius platform to earn yield on crypto at rates of up to 25% higher, as well as borrowing dollars against the crypto and be exempted from up to 25% of interest. Holders of CEL also earn compounding rewards on CEL at up to 4.86% APY per week.
"We're thrilled to partner with Bittrex Global to make the CEL token more accessible to millions of people around the world," said the CEO of Celsius, Alex Mashinsky. "As we work to make crypto mainstream, strategic partnerships with reputable players in the industry, such as Bittrex Global, are essential for all of us to succeed in building the future of financial services."
Celsius strives to give their users more control of their economy and operates in a community-first way by giving up to 80% of its total revenue back to the crypto holders within the community.