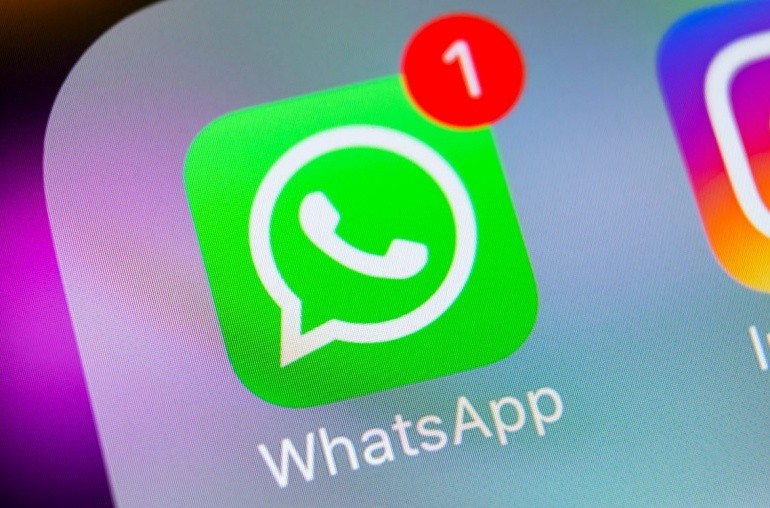 Since hackers are selling the most recent mobile phone numbers of roughly 500 million WhatsApp users, Binance CEO Changpeng Zhao has cautioned users of an impending wave of phishing scams.
Over 487 million WhatsApp phone numbers are for sale on the Dark Web, according to Zhao. He said consumers should be expecting to receive phishing links and fraud communications because the numbers appear to be legitimate.
A new set of 487 million WhatsApp phone numbers for sales in the Dark Web. A sample indicates the phone numbers are legit. Please stay vigilant as threat actors downstream will use this data to conduct smishing (phishing messages) campaigns. Stay SAFU. 🙏 pic.twitter.com/ZuDVXlzz4F

— CZ 🔶 Binance (@cz_binance) November 27, 2022
Cybernews reported that a hacker claimed to be an up-to-date database containing 487 million WhatsApp user mobile numbers when they posted the information on a well-known hacking community site.
There are supposedly WhatsApp subscriber numbers from 84 different nations in the collection. Egypt, Italy, the US, Saudi Arabia, France, and Turkey make up the majority of the phone numbers.
According to Cybernews, the threat actor claimed to be selling the US dataset for $7,000, the UK dataset for $2,500, and the German dataset for $2,000 each. The seller allegedly gave the media a sample of the data, and they were able to verify that the number is valid.
The hacker did not reveal the exact method they use to acquire the database. Cybernews speculated that the information may have been acquired via scraping — which is an automated tool designed to gather and harvest information for non-consensual use.