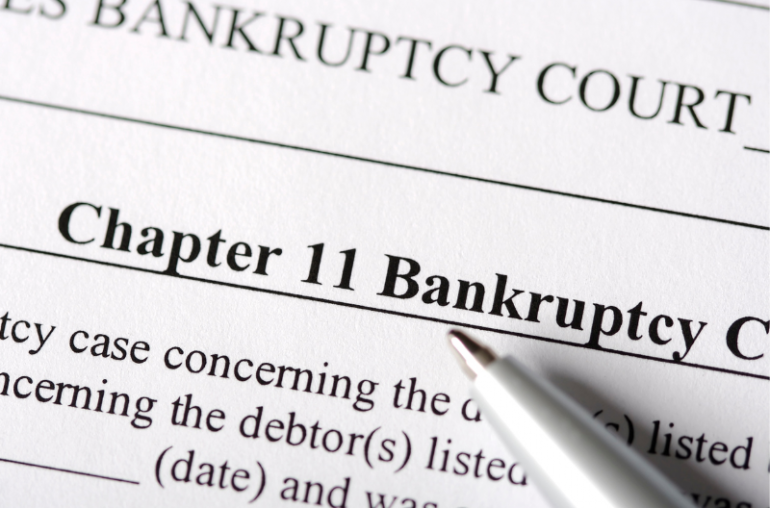 Days after halting withdrawals due to the lingering effects of exchange FTX's collapse, crypto lender BlockFi applied for bankruptcy protection on Monday.
The business declared that it has filed a Chapter 11 bankruptcy protection, suggesting that it wanted to restructure while carrying on with business meanwhile. BlockFi is reported to have around $257 million in cash in hand. A Bermuda-based affiliate is likewise submitting a similar form for liquidation.
BlockFi executives marked out the ranges stating that they believe the company has between $1 and $10 billion in both assets and liabilities and that they estimate the company has more than 100,000 creditors — according to the company's petition.
The Securities and Exchange Commission (SEC), which has a $30 million unsecured claim, and West Realm Shires Inc., (the corporate name of FTX US) are the major creditors of the company. The names of the majority of the remaining top 50 creditors were not disclosed.
Ankura Trust Company, which the lender seems to have hired in February 2022 and currently has a $730 million unsecured claim against BlockFi, is the company's biggest creditor.
BlockFi has had a difficult year; withdrawals were halted a few weeks ago due to the continued uncertainty around FTX's assets. The company had to liquidate a sizable client early this year, and to stay afloat, it required a line of credit from FTX. BlockFi issued a warning to customers not to make any deposits to its wallet or interest accounts in the wake of the suspension of withdrawals.
After raising $350 million at a $3 billion valuation in March 2021, the lender was scheduled to raise money in June at a $1 billion down round valuation. The business was planning to go public within the next 18 months, with a potential $500 million financing happening soon, as recently as last July.