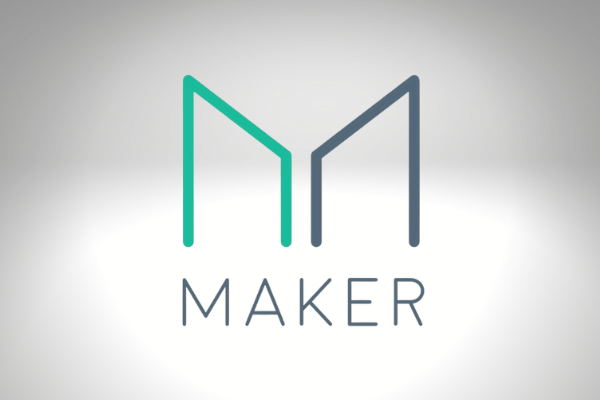 Up to $500 million USDC stablecoin could have been used to buy bonds with the cryptocurrency investment company CoinShares, but the MakerDAO community turned down the proposal.
In order to achieve a yield that matched the Secured Overnight Financing Rate (SOFR), CoinShares had suggested to manage between 100 million and 500 million USDC and actively invest it in a portfolio of corporate debt securities and government-backed bonds. The SOFR is now 3.8%.
Our motivation is reinforced by the fact that since 2022, traditional financial assets have offered a higher APY than DeFi on the USD, which should create an innovative collaboration between, for example, MakerDAO and CoinShares, to generate interest on MakerDAO's balance sheet.

CoinShares
Out of 88 votes, 72.43% voted "No", 13.84% voted "Yes", and 13.73% voted "Abstain." The voting process has ended on Monday.
Many in the crypto-community now trust DEXs after the FTX fiasco. In light of this, MakerDAO recently declared that it will be liquidating several vaults in order to reduce risks.
MakerDAO detailed their strategy for closing the USDC-A, USDP-A, and GUSD-A vaults in a tweet. This will only be applied to vaults with collateralization ratios under 101%.
A vault would be deemed to have "bad debt" for protocol if its collateralization ratio was less than 101%. Although MakerDAO has a relatively low exposure to this type of bad debt, the team has opted to minimize its exposure to err on side of caution.