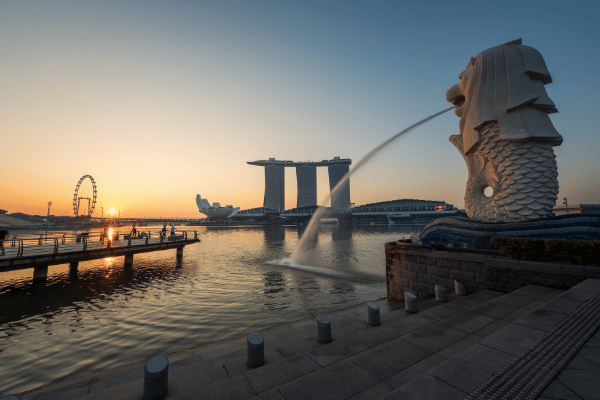 Singaporean Binance users may no longer be able to access their monetary deposits or buy digital currencies on the exchange, but that is not enough to dampen the crypto trading activity within the country.
Worldwide adoption is necessary for Bitcoin to succeed. And I believe Singapore is the place for Bitcoin in Asia.

Adam Draper, Boost VC CEO
In the first half of 2021, Singaporean crypto exchange Coinhako has seen a 700% increase in the number of users trading on its platform. A recent survey from the 2021 Independent Reserve Cryptocurrency Index has found that 66% of the participants aged between 26 to 45 said that they hold cryptocurrencies, implying that the crypto holders are predominantly millennials.
Coinhako also noted an increase of over 1000% in trading volume within the first three quarters of 2021, in comparison to the entirety of 2020.
Yusho Liu, the co-founder and CEO of Coinhako, said that crypto markets in the US and Europe have matured and that the crypto industry within this region will eventually prosper as well.
The exchange, which is backed by prominent investors such as Boost VC and Tim Draper, is predicted to exceed $10 billion in trading volume by the end of 2021.