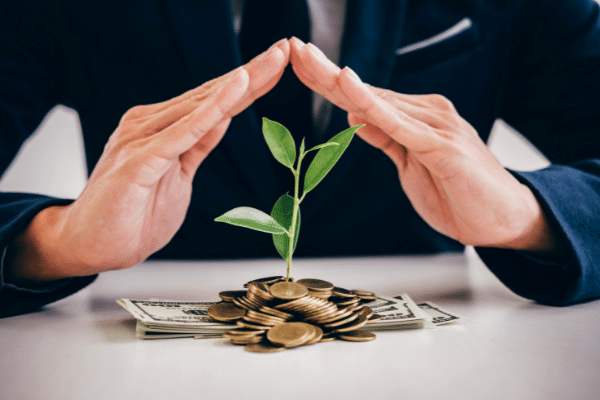 Token sale platform CoinList has raised $100 million for its first equity round — led by Accomplice VC and Agman Partners — in close to two years, bringing its valuation to $1.5 billion.
This shows that the business of primary market token sales is growing strong and nearly global. CoinList has helped distribute the native tokens of well-known projects like Solana and Algorand.
We're seeing a lot of the new businesses that we've developed in the last year – staking and lending, in particular. They're very immature businesses but they're growing really rapidly for us.

Graham Jenkin, CEO of CoinList
The company reported that its user base has grown by forty-fold year after year, with 4.5 million accounts registered now. Its monthly trading volume has exceeded $1 billion, and there are more than $2.6 billion in digital assets staked and $370 million worth of loans facilitated in 2021.
Jenkin added that the growth emphasises the need for capital to help scale. The company is looking to expand to Europe and Asia, where he noted a huge growth has taken place this year.