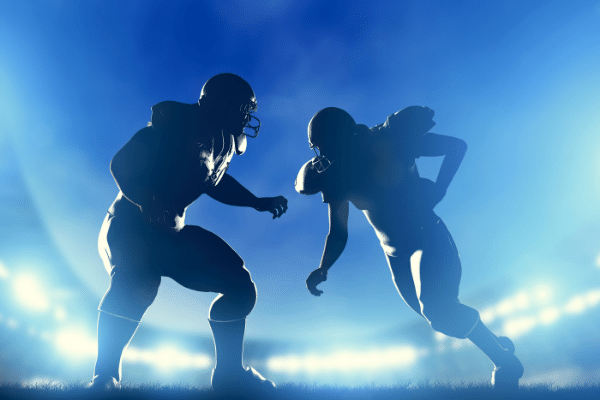 Cryptocurrency exchange FTX enters another sports sponsorship again. This time, they are paying for the National Football League's Super Bowl Ad on February 13.
Of course we're doing the Super Bowl thing. Would you really expect us not to?

We actually wanted to buy the Super Bowl itself but they don't yet accept cryptocurrency. So we're settling for buying ad time.

Sam Bankman-Fried, CEO of FTX
Bankman-Fried remarked that sports fans are more likely than non-sports fans to know about crypto, therefore it makes sense to get into sports sponsorships. He cited the research conducted by Morning Consult, which found that 66% of self-proclaimed "avid" sports fans and 72% of sports bettors answered that they are familiar with cryptocurrency.
The FTX CEO did not disclose any more details regarding the sponsorship, such as the length of the ad and the amount of money spent to run it. Sportingnews.com stated that the 2021 Super Bowl LV ad ran for 30 seconds and cost $5.5 million.
FTX has been forming partnerships with major sports associations, which includes the NBA's Miami Heat arena, Major League Baseball (MLB) umpire shirts, and the football stadium at the University of California Berkeley.