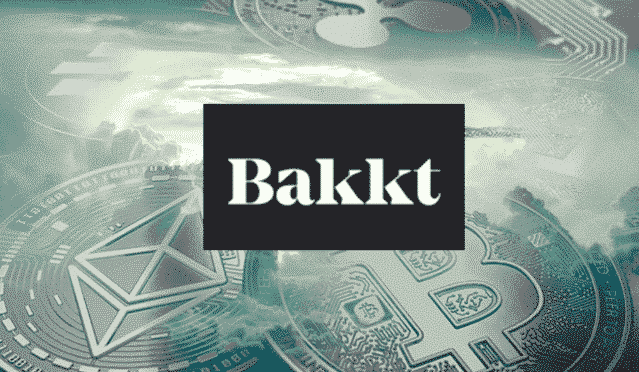 The share price of cryptocurrency services company Bakkt (BKKT) skyrocketed after it has been revealed that Bakkt formed partnerships with two prominent payments firms — Mastercard and Bakkt.
BKKT went bullish right after the Mastercard partnership announcement on October 25, rallying by over 50% outside of regular trading hours from Friday before soaring again by 120%.
Mastercard announced its partnership with Bakkt to allow its US customers to purchase, sell and hold digital assets via custodial wallets. On that same day, payment provider Fiserv also publicly revealed that it will collaborate with Bakkt to offer merchant-facing crypto services.
Bakkt went public through a Special Purpose Acquisition Company (SPAC) deal on October 18 which placed the company's value at $2.1 billion.
The Intercontinental Exchange-backed company provides consumers the ability to manage and spend cryptocurrencies, reward points from airlines and hotels, and gift cards. Additionally, the company also enables merchants to accept cryptocurrencies as payment.
Nancy Gordon, executive vice president of loyalty rewards and payments at Bakkt, remarked that these new offerings create a unique opportunity to meet the rising demand for crypto, payment, and rewards as more brands and merchants strive to appeal to younger consumers and their preferred mode of payment.