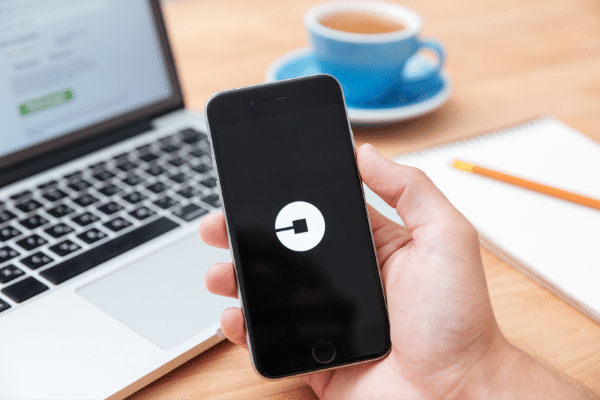 In PayPal's latest investor day, its CFO John Rainey indicated that the company will not be allocating its cash to Bitcoin. On the same day, Uber CEO Dara Khosrowshahi also indicated that Uber will not be following in Tesla's footstep.
As SuperCryptoNews editorial team posit in a recent article that to be able to allocate corporate treasury to Bitcoin would first and foremost require that the CEO has a strong position to influence the board and be in control. This is because allocating cash to Bitcoin as an asset on the balance sheet requires gut, vision and foresight and, unfortunately, for most corporate boards, the axiom of cash is king still stands tall.
There is absolutely nothing wrong to not follow in the footsteps of Tesla and MicroStrategy. Every company has their own mandate and strategy to maximize shareholders' values.
However, a common understanding for both Uber and Paypal is this – cryptocurrencies will soon become a main payment method. Uber noted that it may accept cryptocurrencies as a payment method. PayPal aims to support CBDCs and to expand its offering of crypto services around the world. It seems to prefer stablecoins as a cryptocurrency for payments rather than highly volatile ones like Bitcoin.
Whether a company moves its cash to Bitcoin is secondary. The main concern is the widespread availability to pay for goods and services with cryptocurrencies. It seems as each day pass, this vision is slowly materializing.
[ Read more: PayPal Doubles Down On Crypto ]
[ Read more: PayPal's Stock Upgraded to 'Buy' with Crypto Service Addition ]