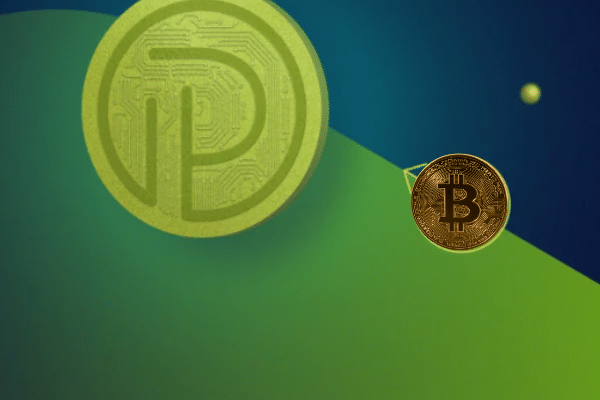 Purpose Investments Inc, a subsidiary of Purpose Financial and based out of Toronto, Canada, has today announced the greenlighting of its Purpose Bitcoin ETF (BTCC) by Canadian securities regulators.
This will give Purpose Bitcoin ETF the honor of being the first North American Bitcoin ETF to launch, a much coveted accomplishment in the crypto industry. In the U.S., several similar ETF applications have been filed with the U.S. SEC. Notable names include VanEck and Bitwise Asset Management.
BTCC is a physically settled Bitcoin ETF. This means for every dollar that an investor pumps into the ETF, that same dollar will be used to buy actual Bitcoin. In other words, a BTCC shareholder actually owns Bitcoin. There is a 1% fund management fee.
The U.S. is playing catch up. However, to prevent an exodus of capital to the Canadian capital market, the new SEC chairman Gary Gensler may have to give the current Bitcoin ETF applications a priority.
[ Read more: Another Bitcoin ETF Files in Canada ]
[ Read more: Canadian-based Evolve Files for Bitcoin ETF ]