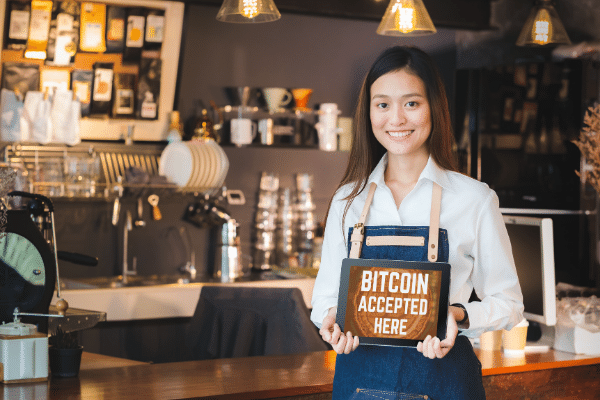 Crypto payments are forming beachheads onto the mass adoption theme. BitPay, the world's largest cryptocurrency payment provider, has announced that its BitPay Prepaid Mastercard can now be added to Apple Pay service. However, this feature is only available to  BitPay's U.S. cardholders.
With this crypto-bridge, a user with some cryptocurrencies like Bitcoin can finally buy a Venti-sized  cappuccino with their Apple Pay account. All thanks to BitPay.
"We have thousands of BitPay Wallet app customers using the BitPay Card who are always looking for new places and ways to spend their crypto," said BitPay CEO Stephen Pair. "Adding Apple Pay and soon Google and Samsung Pay makes it easy and convenient to use the BitPay Card in more places from day-to-day items to luxury purchases."
Unfortunately, for Google Pay users, this crypto-to-fiat bridge should be ready in the later part of Q1 2021. The BitPay Wallet app supports Bitcoin, Bitcoin Cash, Ethereum, USDC, GUSD, PAX and BUSD.
Just few days ago, Uber has also announced that it is exploring accepting cryptocurrencies as a payment method. One may also buy a brand new Tesla with Bitcoin soon.
It seems 2021 has a lot of interesting developments sprouting in the crypto space.