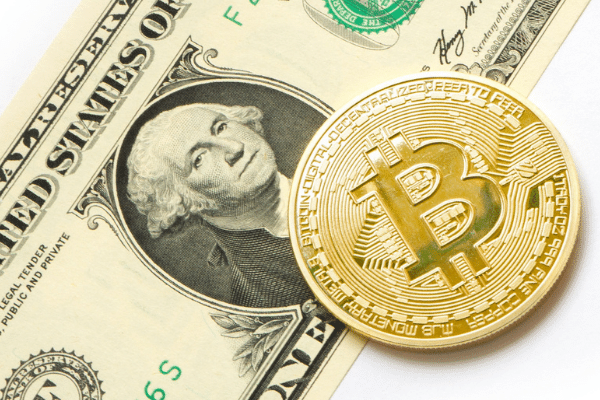 Canada approves its first Bitcoin ETF
Experience with marijuana-based funds could pave the way for the U.S. to also approve its own Bitcoin ETF, following in the lead of Canada
It has been the dream of Bitcoin maximalists for almost a decade – that elusive Bitcoin ETF to rule them all – but the U.S. Securities and Exchange Commission has rejected repeated efforts to launch one, in particular because of allegations that Bitcoin is susceptible to manipulation.
Yet the circle seems to be closing as America's cousin to the north, Canada, looks set to be the first country in North America to approve a Bitcoin ETF.
Purpose Investments has revealed that Canadian regulators have approved a Bitcoin ETF named Purpose Bitcoin ETF, making it the first jurisdiction on the American continent to do so.
And unlike CME Group's (+0.91%) cash-settled Bitcoin futures, Purpose's Bitcoin ETF will be physically settled.
Although the Purpose Bitcoin ETF will also be the first officially labeled Bitcoin "exchange traded fund," Europe has long boasted several physically-backed Bitcoin exchange traded products that effectively function like an ETF.
And while Europe's innovation with regards to a Bitcoin-like ETF may have put some pressure on the U.S. Securities and Exchange Commission ("SEC") to approve the same, Canada's regulatory approval of an ETF may hit closer to home.
Canada was first to the punch to release marijuana-related funds, a move that was soon followed in the U.S. and some analysts suggest that the U.S., especially with the cryptocurrency-savvy Gary Gensler helming the SEC, may be one step closer to following suit.
Current institutional-grade Bitcoin trusts, such as Grayscale Bitcoin Trust, trade at substantial premiums over the underlying assets that they are meant to track, with U.S. investors piling in rather than purchasing the cryptocurrencies themselves and handling the tricky business of custody.
Proponents of a U.S. Bitcoin ETF argue that such a structure would help to bring prices closer to the value of the net underlying asset.
So far in the U.S. VanEck Associates and Bitwise Asset Management have ETF filings that are awaiting approval, but ongoing regulatory hurdles include objections to Bitcoin's infamous volatility and allegations of manipulation.
If marijuana was any indication, America may just follow where Canada has dared to tread.