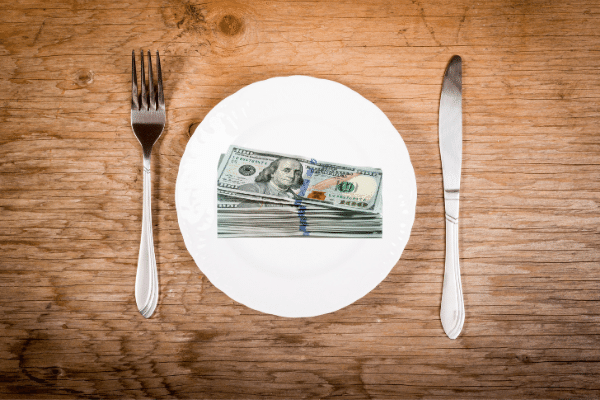 Stock funds continue to be hot favorites for global investors, especially with the popularity of passive investing showing no signs of waning

Excess liquidity across all markets and asset classes is making it harder for investors to determine if markets are at risk of the bubble bursting or are merely responding to record low yields and interest rates 
With central banks printing cash like it's going out of fashion, investors globally have poured a record US$58 billion into stock funds this past week, while simultaneously clearing out cash holdings.
Although there are no signs of inflation currently, investors aren't sticking around to find out when central banks will get what they wish for.
The lion's share of the stock fund flow was unsurprisingly to sectors seen as best able to withstand the effects of the pandemic, which some healthcare experts predict may last for as long as seven years.
According to EPFR data collated by Bank of America (+1.49%), tech-focused funds saw a record inflow of some US$5.4 billion last week to Wednesday.
At the same time, global investors poured US$13.1 billion into bonds while taking some US$10.6 billion out of cash reserves.
That data reflects how the prospect of effective coronavirus vaccines, record low interest rates and expectations of economic recovery this year, have whet investor appetites for risk assets. Investors are feeling particularly bullish on expectations of fresh fiscal stimulus from the Biden administration.
But risks remain – stocks and bonds are at potentially overextended valuations and there are concerns that Biden's US$1.9 trillion fiscal stimulus package could stoke inflation.
To be sure, the warning signs are almost everywhere – some of Europe's previously most dicey sovereign bonds have seen record take up rates, and the yield on so-called junk bonds (low rated or unrated debt) has fallen below 4%.
That conditions have surpassed historical bubbles though is not entirely accurate either.
Although stocks are looking frothy, they have yet to surpass valuations last seen since the dotcom bubble because of record low yields and by some estimates are still some ways away from those levels.
But that's also a bit like saying that the earth is rising just because the tide is out – the problem this time is that the tide appears to be out everywhere.