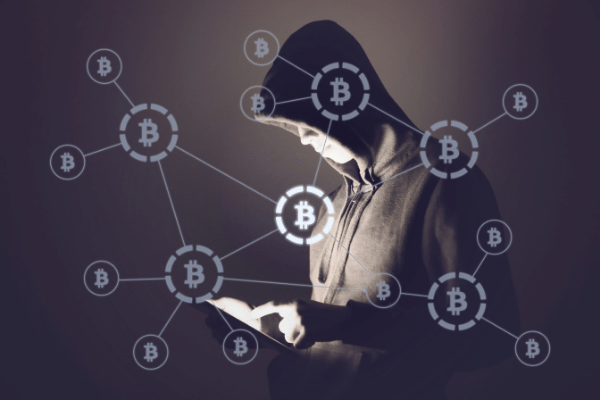 Joker's Stash, the world's biggest illegal credit card marketplace, have ceased their operations after gaining over $1 billion in estimated profit according to a research done by a blockchain analysis firm Elliptic.
Elliptic further remarked that such an occurrence where a dodgy site like this one retiring on its own accord is rare.
A blog post by a threat intelligence firm Intel 471 detailing the site's ultimate fate was published on January 15, 2021. In the post, the company mentioned that the actor who was suspected as the one responsible for running the site got hit with a case of COVID-19.
This has led to him being hospitalized for a week. The site's quality took a plunge from then on, with the customers growing unhappy with how things were operated.
Moreover, the FBI and Interpol seized four domains operated by the marketplace in December 2020.
The issue of cryptocurrencies being used in criminal activities has long been a subject that regulators are wary of. Case in point, US Treasury Secretary Janet Yellen and European Central Bank President Christine Lagarde have called for stricter observance of the crypto activities.
Joker's Stash was a platform where one could trade bitcoin and other cryptocurrency for stolen credit cards and identity data. It was launched in 2014 and was founded by an unknown figure or a collective named "JokerStash".