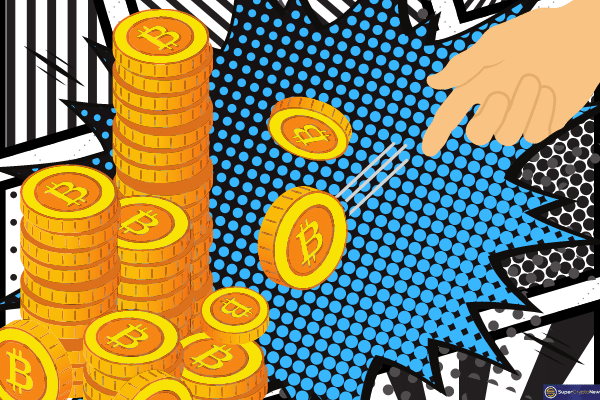 An investment unit of Morgan Stanley, Counterpoint Global, is studying the feasibility of investing in the bellwether cryptocurrency aka Bitcoin.
Counterpoint Global has about US$150 billion asset under management. It has made good investments in 2020. Its Counterpoint Global Fund A has outperformed peers in the same category for the last 3 years.
Its investments mandate is long-term which bodes well for the crypto investment space. Leading the unit is Dennis Lynch who has 27 years of industry experience.
Although this study by Counterpoint Global may not result in them investing into Bitcoin, it nevertheless shows that Bitcoin is getting the attention of huge financial institutions which previously have lambasted Bitcoin as nothing more than a scam.
But, if Counterpoint Global decides to invest in Bitcoin, the underlying message is clear.
[ Read more: Investment Bank Morgan Stanley Purchases 10.9% Stake in MicroStrategy ]