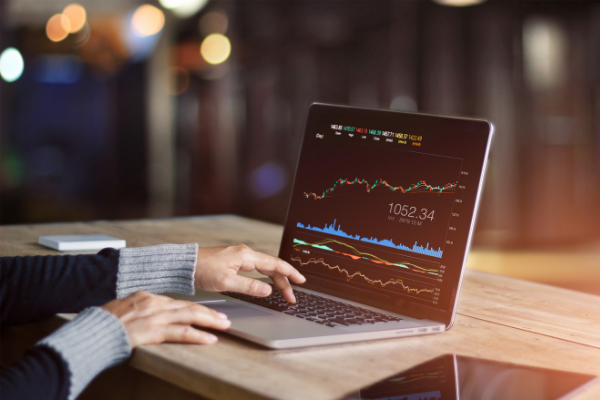 MicroStrategy was inarguably the company to watch out for in the crypto market last year, with its aggressive Bitcoin purchasing and investment strategy leaving a mark on the minds of individuals and businesses in the financial sector in a short period of time. According to a recent report by Bloomberg, investments behemoth Morgan Stanley has purchased a 10.9% stake in the Bitcoin-focused company.

Morgan Stanley now holds 792,627 MicroStrategy shares and this deal was inked back last month, as reflected by a filing with the US Securities and Exchange Commission (SEC). The shares are worth approximately $420 million.

Analysts suggest that this is Morgan Stanley's way of jumping on the Bitcoin bandwagon without actually holding onto the leading digital asset itself in order to minimize risks involved in directly investing in the market. The firm joins other prominent names in the industry, including BlackRock Inc., Vanguard Group and First Trust Advisors.

MicroStrategy made its first Bitcoin purchase in August last year, totalling up to $250 million, before making a second purchase at $175 million shortly after in September. Recently, the company had also taken to selling debt securities in order to raise funds to purchase even more Bitcoin, with sales totalling up to more than $600 million. The company intends to channel these funds towards the Bitcoin market.