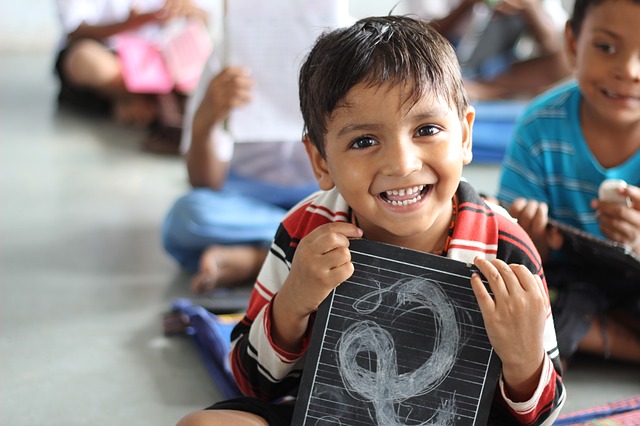 Blockchain technology is being adopted at an accelerated pace across industries and even governments worldwide to organize and manage data and processes. India 's Telecom and IT Minister Ravi Shankar Prasad recently urged the National Informatics Centre (NIC) to come up with a blockchain-based solution to answer the challenges government schools face.
"I am very keen on how we can leverage blockchain in primary education. In fact today I am going to give you a task, NIC team. Can you think of a good application of blockchain technology for improving the quality of government schools all over the country? Public schools are good, private schools are good but my take would be that we shall be able to leverage technology when the transformational change takes place," India Minister said.
In a 2019 Annual State of Education Report highlighted by online publication The Telegraph India, problems such as low literacy rates, unequipped and underpaid teachers, and also low enrolment rates were highlighted.
The NIC is facing calls by Prasad to work with available private technology service providers across India to develop feasible solutions across not just education, but also many other industries in the country.
You may also want to read: US Treasury Department Testing Blockchain System To Track Federal Grant Payments