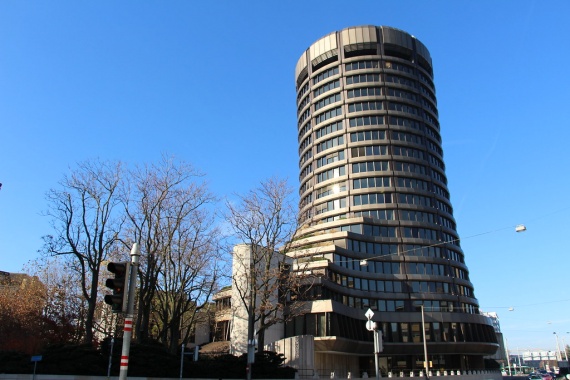 Bank of International Settlements (BIS), a collaboration between central banks from Canada, Sweden, Switzerland, Japan, EU, and the UK, has announced the joint effort to study the feasibility and merits of Central Bank Digital Currency (CBDC).
On 21 January 2020, the Bank of England has revealed the detail about the initiation of the Bank of International Settlements or BIS. The collaboration consists of central banks from various countries. The goal is to share knowledge and in-depth research for the possibilities, risks, and any consequences toward the creation of CBDC.
The research would be omnidirectional. The Committee on Payments and Market Infrastructures (CPMI) will be overseeing the research, which includes a wide variety of matters such as the impact on the economy, function and usability, and cross border transaction capability.
Central Banks from around the world can no longer deny the great benefit of digital currencies. This leads to many attempts to solidify the idea and study the possibility of creating the digital currencies of their own.
"The CBDC will be the answer to the time consuming and costly process of cross border transactions. If ECB wants to take the lead in this emerging industry, we must complete the development of this project." said Christine Lagarde, President of the European Central Bank.
You may also want to read: European Central Bank Forms Task Force to Study The Potential of Euro CBDC