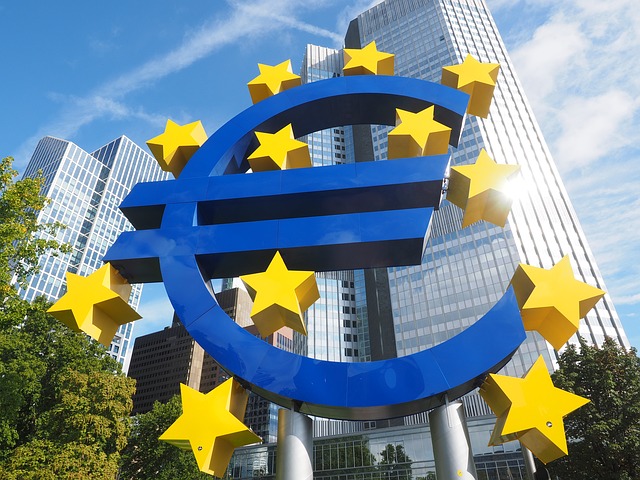 December 2019 saw Christine Lagarde, President of the European Central Bank (ECB), chairing her first ECB conference after she stepped into the position last November. At her first address, she delved into fiscal policy as a whole, and also mentioned the importance of central bank digital currencies (CBDC). After stating that the EU needs to "stay ahead of the curve" on the issue of stablecoins and there needs to be a structured plan in approaching CBDCs.
While there have been no official updates from the ECB on that front, in a recent interview with Challenges magazine published on January 8, Lagarde mentioned, "At the end of 2019 we created an expert task force at the ECB that will work closely with the national central banks to study the feasibility of a euro area CBDC in various forms, covering all the practical aspects, including how to minimise possible unintended side-effects."
Lagarde reiterated that it is important for the ECB to study the cost-benefit analysis of a CBDC so that the "general public remains able to use central bank money even if the use of physical clas eventually declines". It is also crucial for the EU to be an active leader in innovation in the sphere of digital currencies and payment systems, rather than being in a passive role.
Central banks all over the world have joined the race for developing their own CBDCs, and it is no surprise that the ECB is making its foray into their own digital currency. In recent CBDC-related news, the Bank of Korea has also begun to recruit experts to study digital currency as well, while the Bahamas Central Bank launched its pilot phase of the digital equivalent of the Bahamian Dollar, called the Sand Dollar.
You may also want to read: New President of ECB Christine Lagarde: Europe To Be "Ahead of the Curve" on Stablecoins