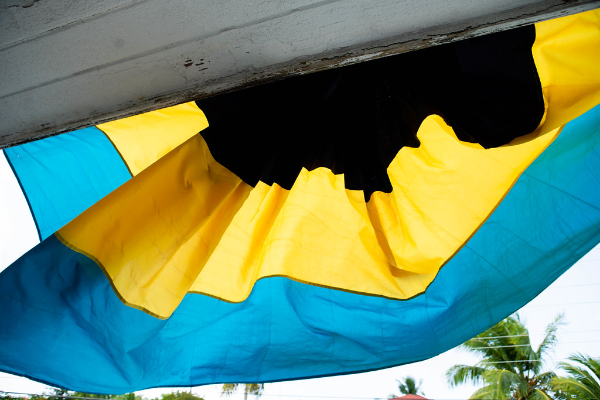 The Central Bank of the Bahamas made an announcement on December 24 on its official website revealing the soon-to-launch digital currency of the Bahamian dollar, the Sand Dollar. According to CoinDesk, the pilot phase for the digital currency began three days ago in Exuma under the name 'Project Sand Dollar'. The bank intends to make the digital currency available to various Family Island communities in the country gradually. After Exuma, the bank has plans to "extend" the pilot to Abaco next year.

The Central Bank first mentioned Project Sand Dollar in March this year and its collaboration with NZIA Limited, a technology service provider in developing this digital currency system and also Zynesis Pte Ltd, a blockchain-based solutions company from Singapore.

Project Sand Dollar will help to further Bahamas' vision of creating and sustaining an accessible financial system, where "improved outcomes for financial inclusion and access" can be found. This is under the Bahamas' Payments System Modernisation Initiative (PSMI), which was first introduced in the 2000s.

The official document on the project states the following:

The Central Bank hopes that –

All residents in The Bahamas would have use of a central bank digital currency, on a modernized technology platform, with an experience and convenience—legally and otherwise—that resembles cash
There will be reduced service delivery costs, increased transactional efficiency and an overall improved level of financial inclusion
The document also clearly delineates the differences between a cryptocurrency and the proposed Sand Dollar. The Sand Dollar will have the same value as the existing Bahamian Dollar, and is not a stablecoin backed by other assets.

However, there are current restrictions by the government on the amount of Sand Dollars any individuals or businesses hold. For now, the cap for businesses is at $1 million, while individuals face a limit of $500.