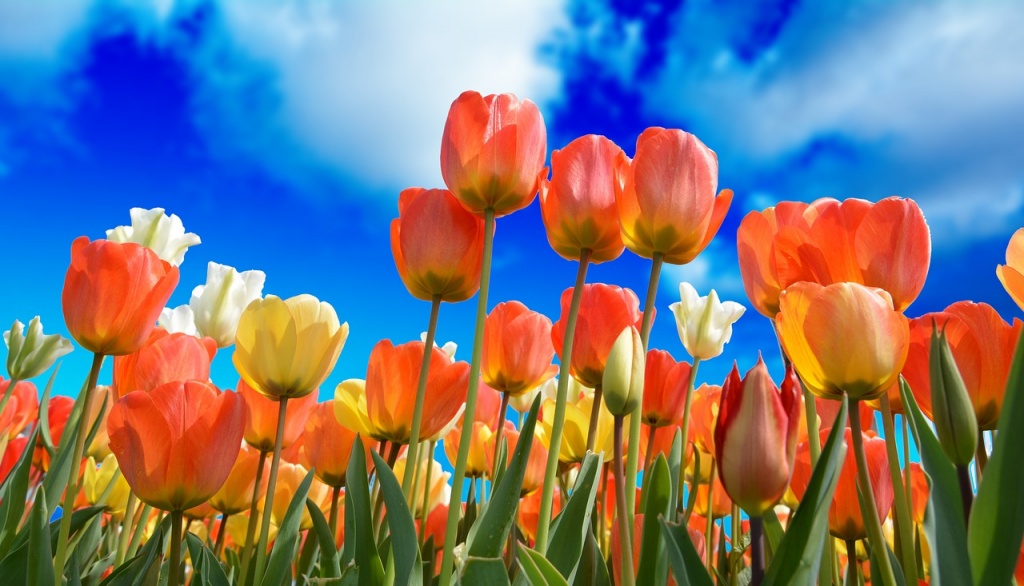 The price of Bitcoin Satoshi's Vision (BSV) was at approximately $86 USD the same time last year, and in the past few months, BSV has been trading steadily sideways, hovering between $80 to $100 USD. In a turn of events, BSV broke out of its sideways trend into an upsurge, with the price increasing almost 100% on January 10. On January 14, BSV price skyrocketed to almost $460, and the reason for this surge has been attributed to Craig Wright's claims to the court that he has the keys to access the Tulip Trust.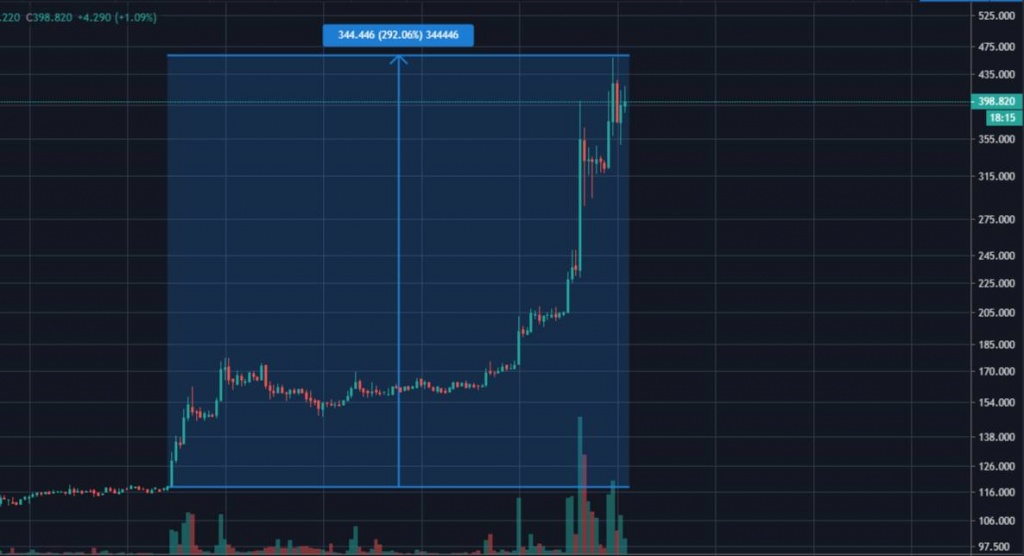 BSV is trading at $347.89 USD at the time of writing.
Craig Wright shot to fame after claiming to be Satoshi Nakamoto at the end of 2015, although this claim has never been proven. Wright and his now-deceased ex-business partner David Kleiman are known for mining Bitcoin in its early days and accumulating up to 1.1 million Bitcoin in total, held in what they coined a "Tulip Trust". Currently, Wright is embroiled in a legal battle with Kleiman's family over the share of the trust they deserve.
Wright has been ordered by US Judge Beth Bloom to prove that he has the keys to the funds, and he has stated that a third person, a "Bonded Courier", is in possession of the key in contention and will be delivered to him this month.
The rise in prices could partially be attributed to some investors believing in Wright's claims, and now that he is allegedly able to produce the keys to the fund, his claims may be perceived as truthful. Some analysts have commented that this may be an attempt to drive the prices higher for profits, and that it is impossible for Wright to have the keys and hand them over to the court.
You may also want to read: More Than Half of All Litecoin Has Not Moved In The Past Few Years, Yet The Price Keeps Rising