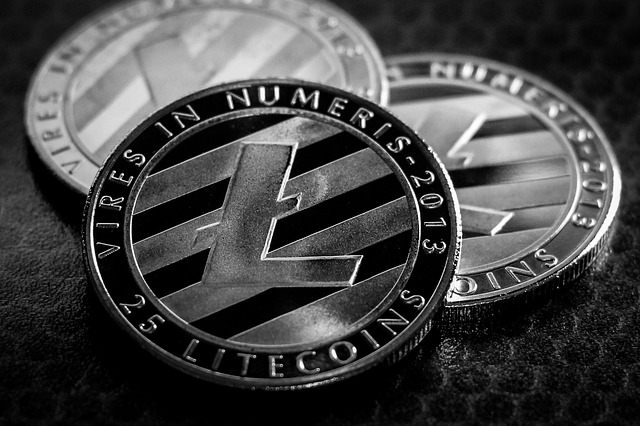 The latest research has shown that there are more than 60 million Litecoin in circulation. However, approximately 40 million Litecoin remains in the Whales' wallets and have not been dormant for the past few years.
Despite the decline in Litecoin's network transaction amounts, its daily trading volume hovers around $4.7 Billion suggesting the coin is still very much liquid. To boot, many exchanges such as OKEx has recently introduced Future trading as a new financial product for Litecoin.
Litecoin's price has seen a significant correction from the front running toward its halving from $140 to $50 level. Considering the amount of coins being locked away by many Whales, this indicates high confident in Litecoin's price performance and they are likely expecting the price to recover and go higher in the future.
#ltc 4 hour pic.twitter.com/UoLDol61ln— crypto mehmet (@cryptomehmet_) January 11, 2020
Some experts also claimed that Litecoin's price movements are good leading indicator for Bitcoin's price, for many instances in the past have been proven so. This time, we were seeing Litecoin broke the long-term downtrend channel a few days before Bitcoin and now people are expecting Bitcoin to follow suit. While Bitcoin is being seen by many as "digital gold" and Litecoin as "digital silver".
You may also want to read: How Whales Affect Bitcoin and Cryptocurrency Market