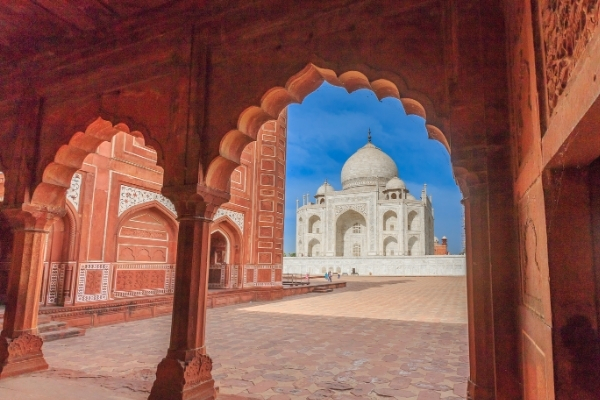 Non-government trade association and advocacy group Confederation of Indian Industries (CII) has recently proposed to set new regulations specifically for the emerging crypto market.
According to its report titled "Cryptocurrencies, Crypto Tokens/Assets & Regulations: The Way Forward", the crypto market should not be outlawed but regulated. The report highlighted the significant technological innovation that blockchain can bring to the payment and remittance sector.
A new set of regulations appropriate to the context of crypto/digital currencies and their jurisdiction-less, decentralised character, should be evolved and applied. This would mean regulatory focus principally on dealings and custody, rather than on issuance (except where issuance entails an Initial Coin Offering (ICO) to the public by an issuer established in India).
The report recommended placing cryptocurrencies under the special provision of income tax and GDT laws. This treats cryptocurrencies as an asset class for tax purposes — that is if a participant does not specifically treats it as "stock in trade."
The report also suggested imposing strict Know Your Customer (KYC) and Anti-Money Laundering requirements for centralised exchanges to protect investors. Moreover, these exchanges are required to register with the Securities and Exchange Board of India (SEBI) before they can receive a financial markets intermediaries license.
Currently, a draft of a cryptocurrency bill is up for discussion in the parliament of India. The Indian finance minister previously stated that the government would not be banning cryptocurrencies, but instead regulating them as an asset.