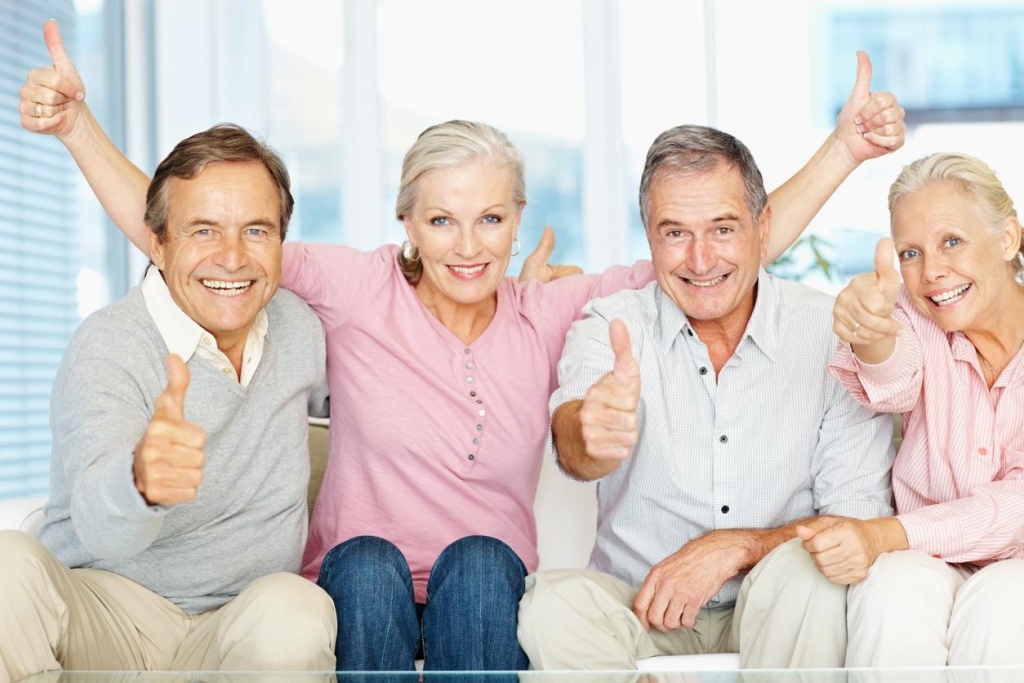 Which stratum of investors are driving Bitcoin's current bull run? We have long attributed the unbelievable price rally to the increased participation of institutional investors in the space, especially hedge funds. A report by Bloomberg pointed out that while digital assets and Bitcoin are supposedly the preferred investment choice for the millennial generation, its biggest and most vocal supporters are from the generation of baby boomers and Gen X. It is hedge funds, on the other hand, which has given Bitcoin a sufficient boost for its recent bull run and for these remarkable price levels to both be breached and sustained.

Newly instated CEO of Grayscale Investments LLC Michael Sonnenshein said that it is not only hedge funds that are now looking to Bitcoin, but also pensions and endowments, with increasing sizes of allocations towards the bellwether cryptocurrency in portfolios.

"So there is definitely an argument to be made about Grayscale and really any other vehicle that may be removing Bitcoin from circulation and putting it into a financial product inherently increasing the scarcity of an already scarce asset. This is a verifiable scarce asset and so when there are mechanisms that are removing them from circulation, that's inherently making it an even scarcer asset," he said.

Adding to this discussion is also veteran investor Bill Miller, who believes that corporate cash will "fuel" Bitcoin's continued gains and growth in the long term, citing Twitter CEO Jack Dorsey's Square Inc. as an example.

However, not everyone is convinced by Bitcoin's prowess as they note that institutional interest in Bitcoin is still a "niche pursuit", and that it is incredibly misleading to say that a significant portion of the market's biggest institutional players have turned to Bitcoin. A report by PwC seems to support this, which suggests that these oft-quoted 'institutional' investors are mostly family offices or high net worth individuals instead, presenting a perspective that may often be overlooked.