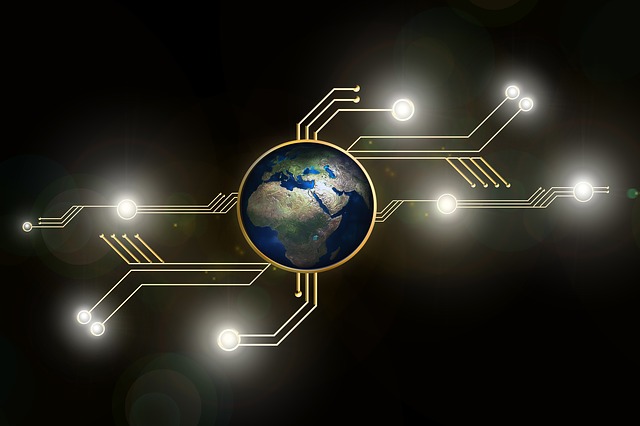 Many in the crypto community believe that the golden period for Initial Coin Offering (ICO) projects in the 2017 boom is long gone, and despite crypto firms pushing out project after project in 2019, the ICO market has seen a significant decrease in capital raised. According to CB Insights, ICOs are taking a backseat in 2020 as Decentralized Finance (DeFi) takes centerstage, with DeFi platforms seeing a growth of 200% in the span of 13 months.

As interest in ICOs lagged at the start of 2019, Initial Exchange Offering (IEO) was introduced and made popular by Binance, giving new token offerings a semblance of hope for raising capital. Yet, the hype on IEOs lasted for a few months without seeing sustainable traction in the market. The start of the new decade in 2020 is bringing with it a booming market for DeFi products, and it is likely that ICOs may phase out before the year is over.

According to ICO market statistics by FoundICO, published projects between January 2019 to January 2020 experienced sharp declines from July 2019 onwards. On a year-on-year basis, the ICO market saw a staggering 95% drop in funds raised from 2018 to 2019 as well. The report identifies increasingly stringent crypto regulations worldwide as the root cause of the ICO market downturn. On the other hand, DeFi is thriving as a result of lending and stablecoin growth.

Notable mentions in the report also include central bank digital currency (CBDC) as media reports of digital currencies spiked in 2019. CB Insights highlighted nine CBDC projects in the works, for example China, Thailand, Sweden and Uruguay. In 2020, the world should anticipate greater government intervention in the crypto sphere.