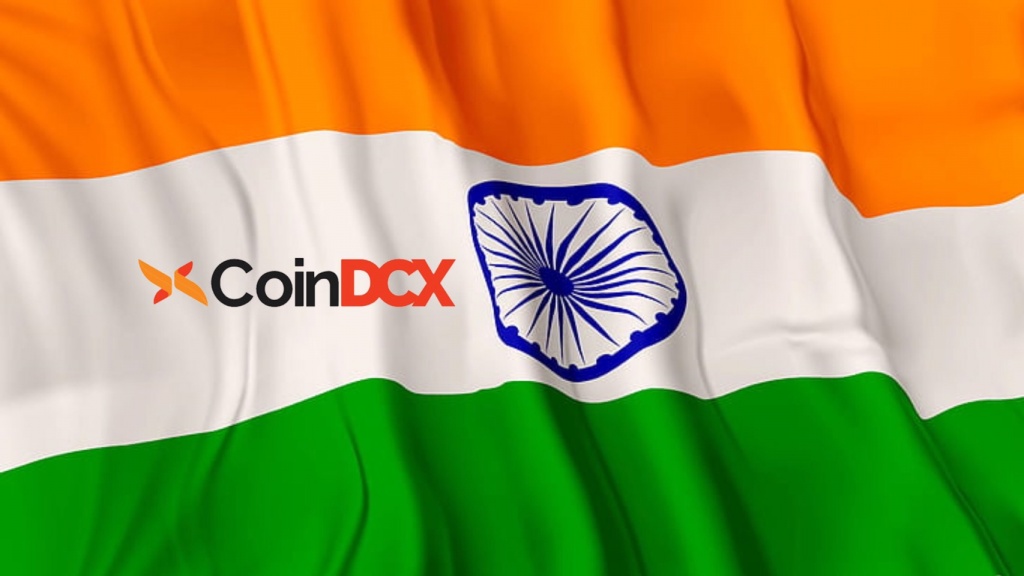 Progress in India's crypto industry has picked up pace since the Supreme Court's overturning of the Reserve Bank of India's ban on cryptocurrency. Crypto-related businesses jumped to action almost immediately, with exchanges such as Binance-owned WazirX resuming operations to make up for lost time in the past one year and more. It seems that not even COVID-19 has dampened the enthusiasm for crypto in India so far, as CoinDCX, one of India's largest crypto exchanges, successfully raised $3 million in its Series A funding round just last week.
The funding round saw participation from Bain Capital Ventures, Polychain Capital, HDR Group and other VCs. The injection of new funds into the exchange is timely as CoinDCX can develop more products and services, boost its research and development teams, and move towards expanding its scope of business.

"India is a market with a huge potential for cryptocurrencies," said Sumit Gupta, co-founder and chief executive officer of CoinDCX. "Crypto as an asset class is poised for takeoff."

This is a good sign that companies are still interested in investing in crypto exchanges and are hopeful about the crypto industry in India following the lifting of the ban, even with the market downturn. Moreover, India is currently an underutilized market with huge potential in its high numbers of unbanked citizens and remittance volume, which can be a seedbed for crypto businesses to thrive.

"The recent developments in the cryptocurrency regulatory landscape in India are very encouraging and are likely to accelerate adoption and innovation in this sector," shared Arthur Hayes, CEO of HDR Group.
You may also want to read: Coinbase, Fidelity & More Invest in Crypto Data Firm Coin Metrics; $6 Million Raised in Series A Funding Round