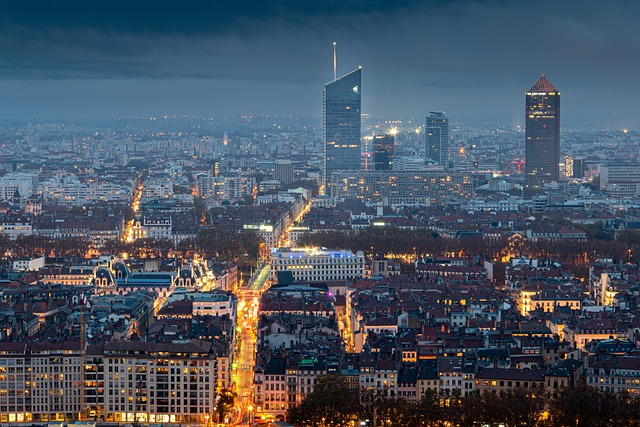 The Banque de France is approaching the development of a central bank digital currency (CBDC) differently than its other European counterparts by looking to the private sector for a CBDC proposal that can be experimented upon. Companies can submit their applications offering the bank an inventive solution to the inefficiencies of current financial and payment systems via the creation of a digital euro.

"The aim is to explore the potentialities offered by the technology, and to identify concrete cases integrating central bank digital currency (CBDC) in innovative procedures for the clearing and settlement of tokenized financial assets," the document reads.

The bank emphasizes that within this experimental programme, no CBDC or money will be created. The programme is meant to act as an open research project which is tapping into the creativity and expertise of companies in the technology industry. Three goals have been outlined as the bank plans to analyse: (a) how interbank settlements can be improved on utilizing a CBDC based on different technologies; (b) how a CBDC can benefit the current financial infrastructure and ecosystem; and (c) the effects a CBDC can have on monetary policy, financial stability and how regulations would be affected should a virtual currency come into effect.

Application runs from now until May 2020, and 10 applications will be selected for further scrutiny and testing by the bank. The bank also highlighted that proposals do not have to be blockchain-based and will be judged by how innovative they are, and these proposals should focus on 'one or more uses of central bank money'.

Bank of France Governor, Francois Villeroy de Galhau, said earlier in the year that only central banks should issue digital currencies as money should not be private, but a "public good of sovereignty".
You may also want to read: China's Blockchain Service Network Launch May be Delayed; Adds 14 More Blockchain City Nodes